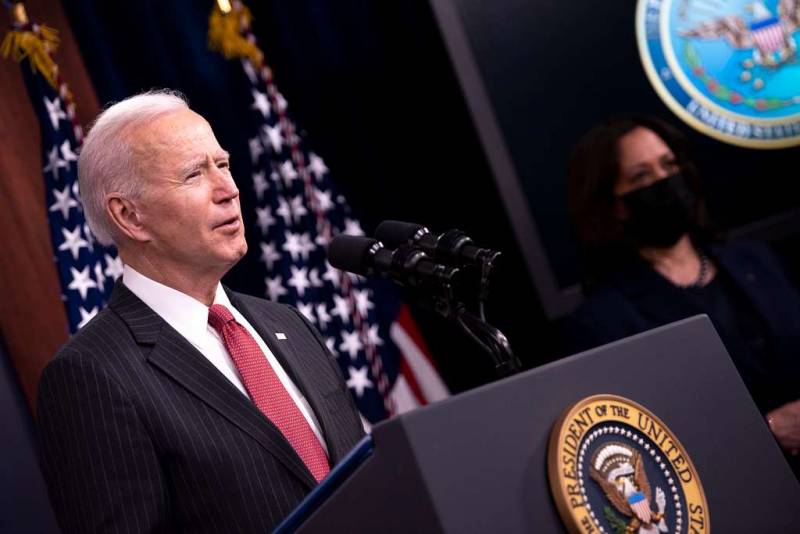 According to Joseph Biden and the US State Department, US citizens should leave the territory of Ukraine in view of the possible "aggression" of Russia, otherwise Washington will not be able to evacuate in time. At the same time, Biden stressed that the current evacuation measures should not be compared with the departure of the Americans because of the terrorist threat, since the situation in Ukraine is fundamentally different.
It's not the same as dealing with a terrorist organization. We are dealing with one of the largest armies in the world. This is a completely different situation, and the state of affairs can quickly become unpredictable.
- said the President of the United States in an interview with NBC.
The State Department also warned that at the moment, American citizens should not visit the territory of Ukraine due to the increased danger of a Russian offensive.
In the same interview, the US leader reminded that his country would not send troops to help Ukraine in the event of a Russian invasion, as this could lead to the start of a world war. According to the president, if the Russians and the Americans start shooting at each other, this will most likely result in a major international conflict.
This is a world war. When Americans and Russians start shooting at each other, we will live in a completely different world.
- said the head of the White House.