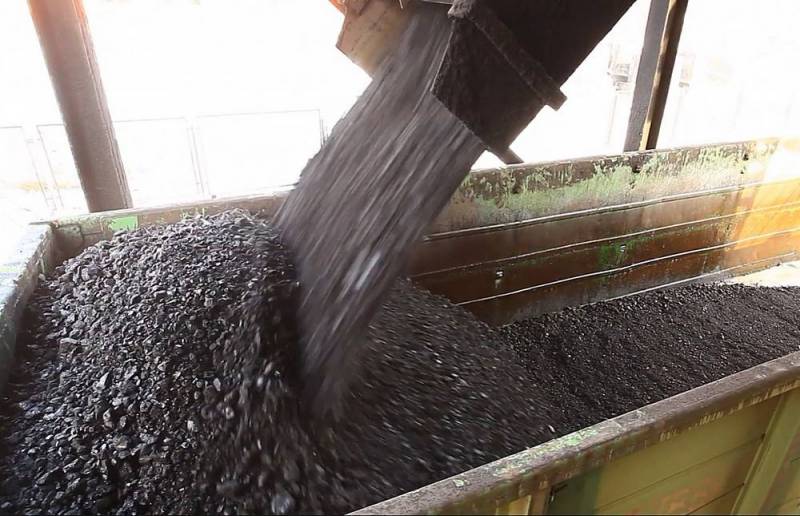 Despite the difficult
political
relations between Moscow and Kiev and Ukraine's constant accusations that Russia is allegedly preparing "aggression" against a neighboring country, bilateral
economic
connections are on the rise.
Thus, last year the foreign trade turnover between Russia and Ukraine increased by almost 23 percent and amounted to more than $12 billion.
Meanwhile, there is a change in the structure of bilateral trade. Russia has completely stopped the transportation of thermal coal to Ukraine, while supplying coking rocks to the Donbass. The amount of sales of fuels and lubricants to Ukrainians in 2021-2022 amounted to $1,86 billion, which is about 15 percent of Ukraine's fuel and lubricants needs to maintain a level of constant combat readiness.
One tenth of Ukraine's purchases from Russia falls on agricultural fertilizers. According to experts, in the event of their termination, the export potential of the Ukrainian agricultural sector could be seriously undermined.
Import of microelectronics and computer
equipment
from Ukraine amounted to 17,7 percent of the total ($43,3 billion). Such indicators were achieved due to the policy of re-export and assembly on the territory of Ukraine, as well as the optimization of logistics schemes for the supply of complex engineering products from China and other Asia-Pacific countries.