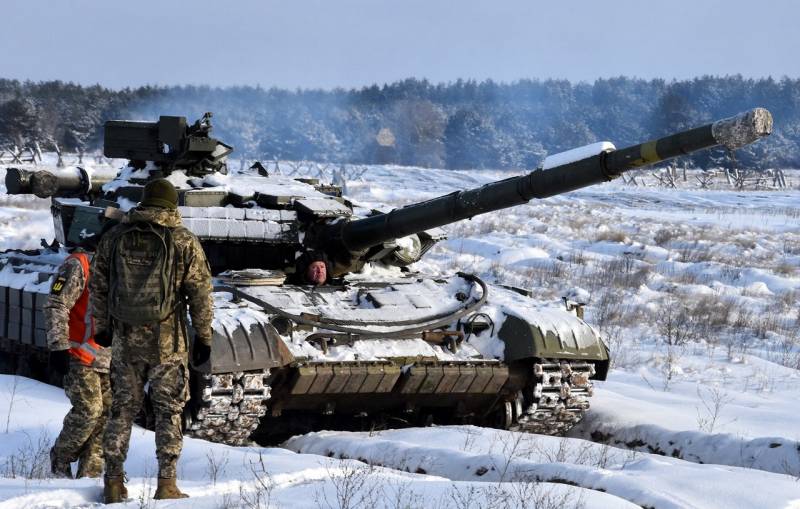 On Thursday, February 4, YouTube blocked several channels related to the LDNR and media resources of the self-proclaimed republics of eastern Ukraine. According to a number of experts, this may indicate the upcoming offensive of the Armed Forces of Ukraine in the Donbass.
First of all, we are talking about blocking the channels of the People's Militia of Luhansk and Donetsk, the Ministry of Information of the DPR, the channels of the state television and radio company and the information center of the LPR, as well as the Ukrainian TV channels "Pershy Nezalezhny" and "UkrLive" by the Western video platform. In addition, Facebook blocked the page of the People's Militia of the LPR.
According to military correspondent Oleksandr Kots, YouTube's actions testify to a "cleansing before the storm" and are reminiscent of the events of 2014 before the start of the war in Donbass.
Deputy Minister of Information of the DPR Artem Olkhin noted that the channels could only be blocked because of the footage of the shelling and the killed people. At the same time, YouTube allows videos of the US military action in Iraq, and no blocking occurs.
Meanwhile, in the near future, a favorable moment may come for UAF strikes in the Donbass, since the world was convinced in advance of Russia's "aggressive plans" towards Ukraine - this point of view was expressed by Russian war correspondent Alexander Sladkov. In the event of such a development of events, Moscow will be forced to intervene.