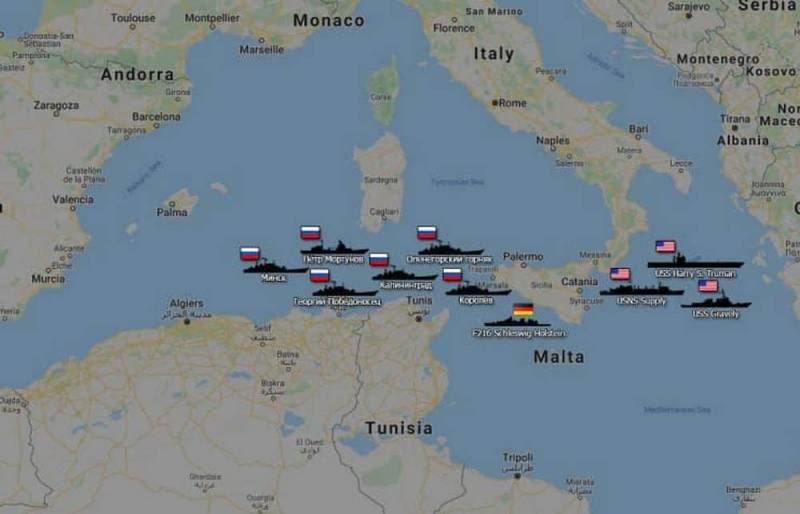 On Thursday, January 27, a group of three Russian large landing ships of the Northern Fleet entered the Mediterranean Sea through the Strait of Gibraltar: Olenegorsky Gornyak, Georgy Pobedonosets and Pyotr Morgunov.
The ships joined the Baltic Fleet large landing ships already in these waters, which entered the Mediterranean a few days earlier: Korolev, Minsk and Kaliningrad. Thus, the Russian squadron of six ships is approaching the area of ​​​​the NATO exercise "Strike Neptune-22", which involves an aircraft carrier group led by Harry S. Truman. According to Pentagon spokesman John Kirby, NATO military maneuvers will last from January 24 to February 4.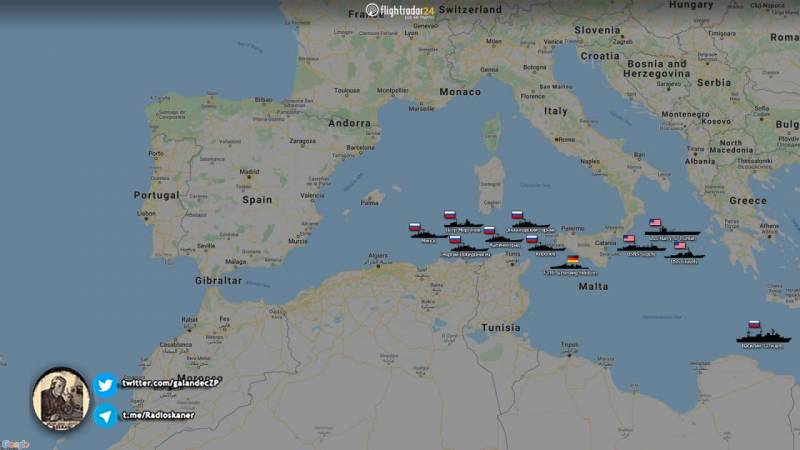 Meanwhile, on January 21, Russian ships of the Pacific Fleet, together with the Iranian and Chinese navies, took part in the development of common measures to counter piracy and rescue on the waters during the CHIRU 2022 exercise in the Arabian Sea. On the Russian side, the Varyag missile cruiser, the Admiral Tributs large anti-submarine ship, and the Boris Butoma large sea tanker were involved in the operations.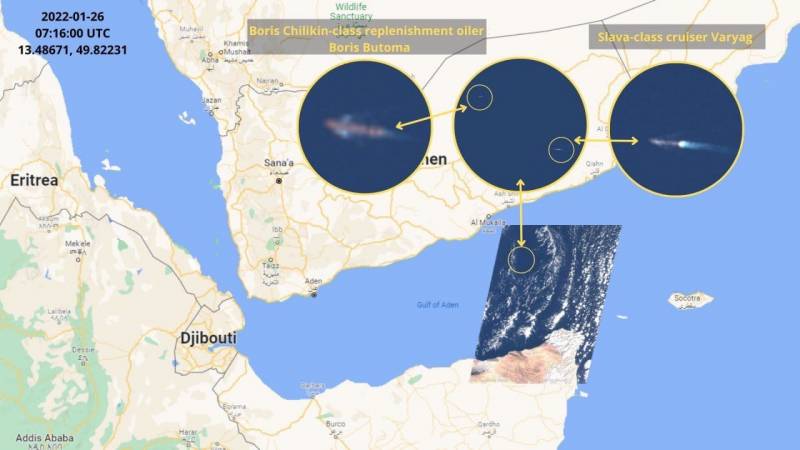 After joint exercises, the trio of Russian ships is heading for the Mediterranean Sea towards the ships of the Northern and Baltic fleets already there.