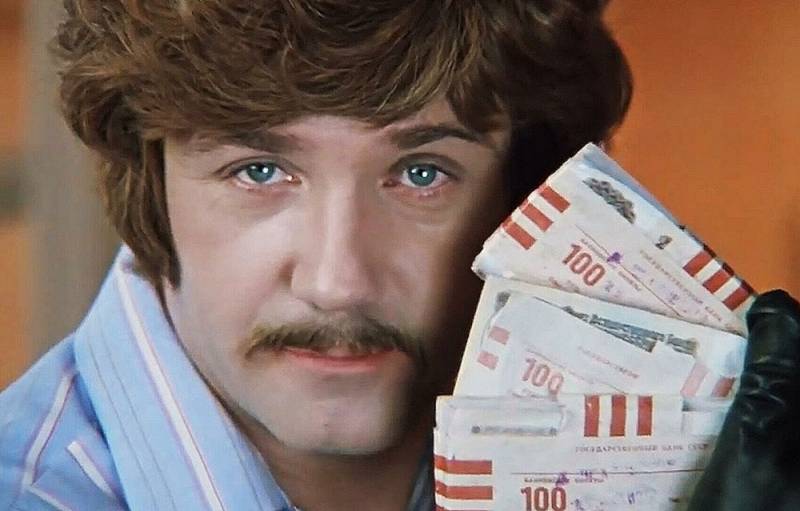 On January 30, in Moscow, at the age of 86, the famous Soviet actor Leonid Vyacheslavovich Kuravlev died. This extraordinary personality was remembered for his roles in the films "Afonya", "Ivan Vasilyevich changes his profession", "The most charming and attractive", "The Golden Calf", "The meeting place cannot be changed", "Mimino", "It can't be!", "Viy" and others.
Kuravlyov was a master of improvisation and a man of great and inimitable charisma. Often he played inveterate swindlers, making the characters charming and attractive to the audience. People literally fell in love with his characters, not despised them. The actor came up with unforgettable and funny episodes, sometimes right on the set.
At the same time, in life, Kuravlev was reserved, serious and law-abiding, i.e. the absolute antithesis of their heroes. He only played novels and all his life he loved only one woman - his wife Nina Vasilievna, whom he met in his youth at the rink. They lived together for 54 years and Kuravlyov asked his wife to have his name stamped on the burial slab. During his lifetime, he knew for sure that someday he would be next to his beloved, whom he missed very much.
In early January, the People's Artist of the RSFSR was hospitalized in a serious condition in a hospital in Kommunarka with pneumonia, and then transferred to the hospice. V.V. Millionshchikova. We express our condolences to the family and friends of Leonid Vyacheslavovich in connection with the loss. The memory of Kuravlyov will live for centuries.