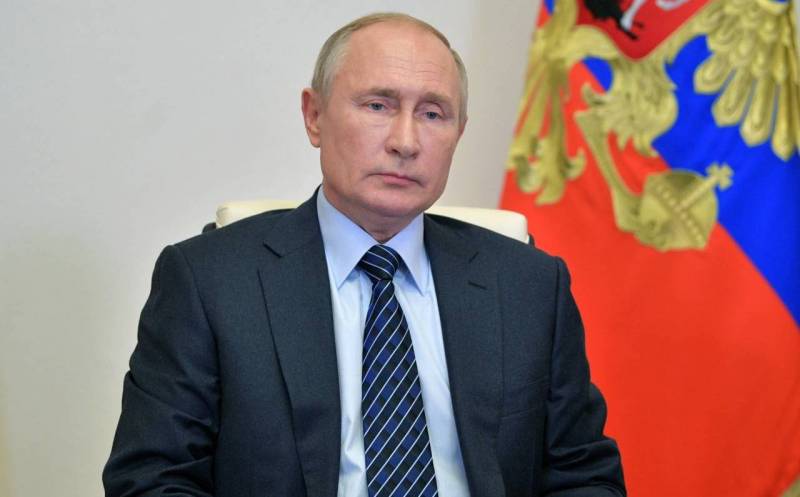 Vladimir Putin, at a meeting with permanent representatives of the Security Council on Friday, January 28, mentioned that Russia would soon have a new foreign policy concept.
The Russian Foreign Ministry has prepared a draft updated version of the concept of foreign
policy
RF. At the same time, the Ministry took into account the latest changes taking place in the world, including changes in international politics over the past five years.
- said the Russian president.
In a closed session, the head of the Russian Foreign Ministry, Sergei Lavrov, spoke in more detail about the new concept.
Meanwhile, the situation in the world is heating up more and more, and many experts are talking about the proximity of a major military conflict in Europe. According to Lavrov, if the issue of war and peace depended on Russia, there would be no war. However, Moscow will not compromise its state interests and is determined to protect itself from external threats.
The Kremlin is confident that the source of the escalation of tension is the West. Current events support this view. Thus, the day before, Pentagon spokesman John Kirby announced Washington's readiness to send about 8,5 troops to Eastern Europe to support NATO's eastern wing in countering the "Russian threat."