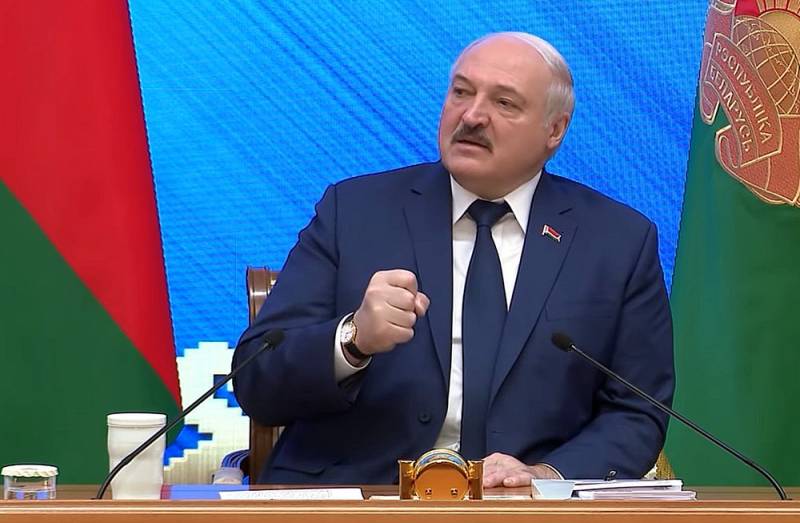 On Friday, January 28, Alexander Lukashenko delivered another message to the people and parliament, in which, in particular, he spoke about the events of two years ago and the US promises to provide Belarus with oil for changing the political course of Minsk.
According to the Belarusian president, before the 2020 elections, the Americans made an attempt at soft political pressure. "Visitors" from across the ocean (including the then Secretary of State of the United States Mike Pompeo) assured the "Father" of friendship and assistance.
The United States even promised to provide us with XNUMX% oil when we had a conflict with the Russian Federation. And all under a plausible pretext to preserve independent Belarus. They tried to quarrel two fraternal peoples right on the eve of the elections
- said the leader of the Republic of Belarus.
According to Lukashenko, the West offered Belarus supplies of liquefied gas by joining Minsk to the fuel transportation channel from the United States to Eastern European countries. In this regard, the Belarusian President recalled the current gas crisis in the European markets and the high prices for "blue fuel". There is fierce competition for American LNG, and Minsk, if Washington's "generous" proposals are accepted, could be left without gas and heat.