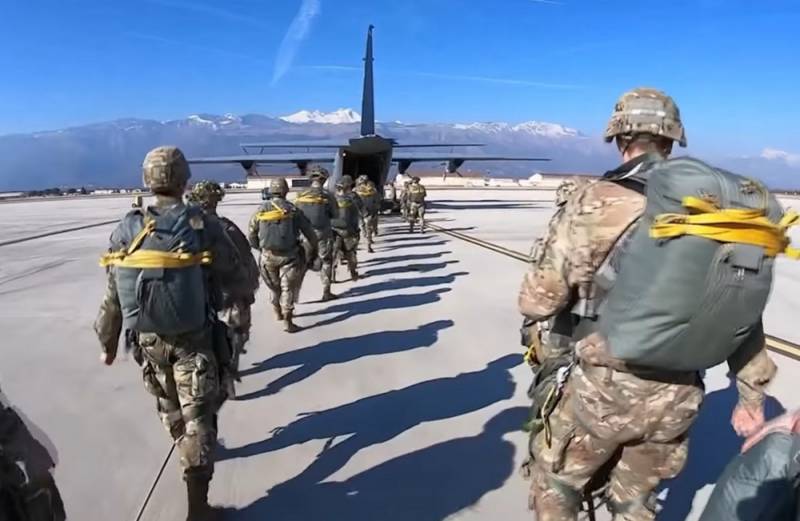 Joseph Biden said the day before that, if necessary, the United States would send additional military contingents from 1 to 5 thousand soldiers to Eastern Europe and the Baltic countries, with the possibility of increasing this number to 50 thousand. Pentagon spokesman John Kirby disclosed data on the upcoming transfer of American troops.
During the briefing, a spokesman for the military department noted that on Monday, January 24, elite units of the US airborne troops in the amount of 8,5 thousand people received an order to be ready for the transfer. Parts of the 82nd Airborne Division, the 18th Airborne Corps, the 101st Airborne Division, and the 4th Infantry Division could be sent to Europe, Kirby said. The Pentagon does not plan to publish the full composition of the troops sent to Europe.
According to sources, the purpose of the American military mission is to assist the eastern wing of the North Atlantic Alliance in the face of a possible Russian "aggression" against Ukraine.
Meanwhile, it became known about the amounts that the United States is spending to confront the Russian Federation as part of the European Deterrence Initiative program. So, already this year, the Americans spent $3,7 billion on these dubious purposes, last year - $4,4 billion. Spending in recent years peaked in 2019, when Washington allocated $6,5 billion in taxpayers to contain the "Russian threat."