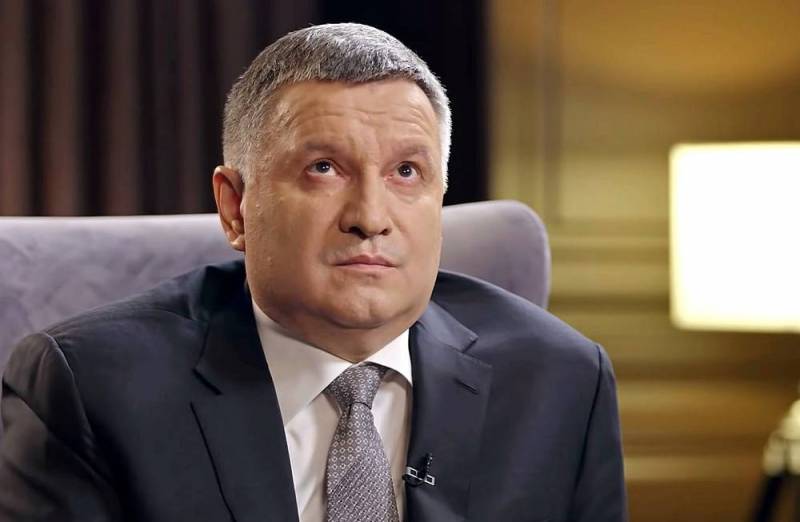 In the West and in Kiev, many are sure that Russia is planning an invasion of Ukraine in the near future. Meanwhile, a number of Ukrainian officials are trying to convince the public that the Russian Federation will suffer heavy losses during the "aggression". In particular, this is the opinion of former Interior Minister Arsen Avakov.
Entering Ukraine is not like going to the cinema by buying a ticket. Entering Ukraine means becoming an enemy at such a level that you will receive an answer
- said the ex-minister on Thursday, January 27, on the air of the Gordon talk show.
According to Avakov, the combat readiness of the Russian army leaves much to be desired, and the Ukrainian troops are better prepared for the upcoming war. Vladimir Putin must realize that with all the shortcomings of the Armed Forces of Ukraine, Ukraine is able to provide worthy resistance to the Russians.
I affirm that the combat readiness of the Russian army is lower than that of the Ukrainian one! I affirm that the Ukrainian army, with all the shortcomings that we are aware of - there are people sitting here who understand this very well - nevertheless, the combat readiness [it has] is better. I affirm that in the very first hours of the invasion, Russia will suffer colossal losses.
- declared Avakov.
The former interior minister added that he knew the location of the combat units of the Ukrainian army. In this regard, Avakov is confident that even if Russian troops advance in five directions and quickly reach Vyshgorod (a city in the Kiev region), the Russian Federation will lose hundreds of soldiers and a large number of military
equipment
. The Ukrainian army is not as weak as it was in 2014, and has since gained a lot of experience in the course of the "hybrid war" with Russia.