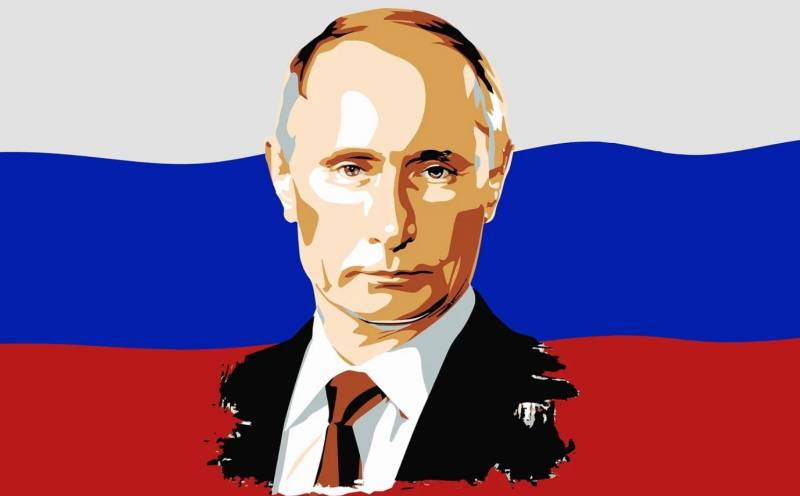 Different versions are put forward in the West about the personal condition of Vladimir Putin. So, according to the site Wealthy Gorilla, the Russian president owns 70 billion US dollars. American investor Bill Browder claimed in 2017 that Putin's fortune is estimated at $200 billion. Bloomberg experts, however, believe that the "billions" of the head of the Russian state may be out of reach for Washington.
There is an opinion that all "Putin's wealth" is hidden in Western banks. At the same time, the president's Russian assets are also known. So, judging by the data for the year before last, Vladimir Putin earned $ 2020 in 131, and the Russian leader owns an apartment of 900 square meters. meters, garage area of ​​77 sq. meters, two vintage Volga, GAZ-M18, Lada Niva SUV and trailer.
According to Bloomberg, few people except Putin know the exact amount of assets and where they are stored. This makes it hard to know which financial switch to flip to keep Russia from invading Ukraine or punishing Putin personally if that happens. One of the methods of such punishment could be to disconnect Russian banks from SWIFT, and the United States is able to do this.
Meanwhile, some analysts believe Putin is hiding his wealth not abroad, but in state-owned enterprises and retail chains controlled by family members and closest friends. To make Putin suffer the same financial hardship as other Russians if the country is blocked for SWIFT, the West would have to identify his networks and freeze accounts located outside of Russia.
But even then, Putin may have a way out. According to Princeton University historian and Russia expert Stephen Kotkin, the entire country is Putin's piggy bank. The president, if necessary, can access any company or account. Apparently, he does not need to hide money outside the Russian Federation at all. Therefore, the 200 billion of the President of Russia may be beyond the reach of the American authorities.
Thus, after spending many years looking for "Putin's billions" and not finding them, Western journalists investigated, so as not to lose face, came up with a new version - the wealth of the Russian president is hidden inside the country. In some ways, they are right - the greatest wealth is indeed hidden in the depths of Russia, only now they belong to the Russian people.