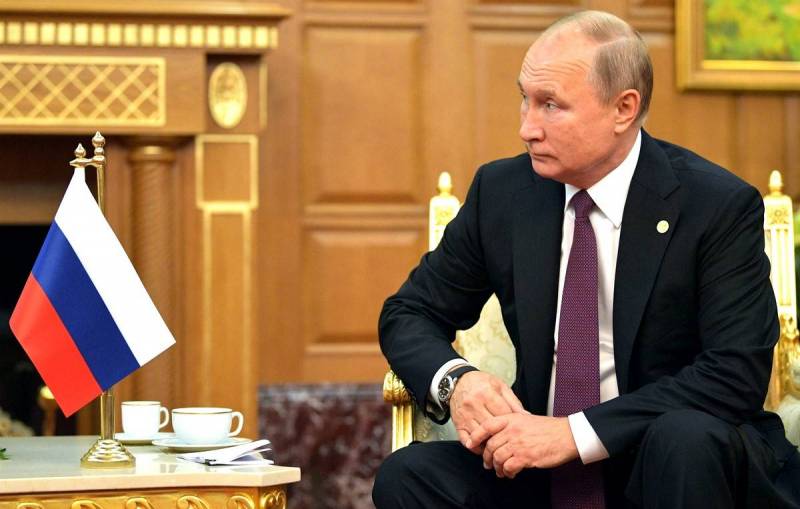 The events around Ukraine that have been unfolding in recent months are directly related to the Minsk agreements. The West and Kiev tried to circumvent the agreements, while making Moscow guilty of their failure to comply, showing its inability to negotiate. Russian-Ukrainian political expert Yuriy Podolyaka spoke about this on his YouTube channel.
He drew attention to the fact that the parties to the negotiations were trying to prove the unwillingness of their opponent to comply with the Minsk agreements, and any wrong move could result in mutual accusations of their failure.
The fact that Kiev withdrew its scandalous draft law on Donbass (in which Russia was called an "aggressor state" and the territory of the unrecognized republics "occupied by Russia") suggests that Ukrainians really do not want to be extreme on this issue. The same applies to Moscow. We are talking about a bill on the recognition of the DPR and LPR, which was submitted to the State Duma by the Communist Party faction. Obviously, this would be a kind of withdrawal of the Russian Federation from the Minsk agreements, and the West and Ukraine would only applaud this decision and say: "We wash our hands. It is Moscow that does not want to comply with the Minsk agreements." That is, it would be a clear and unconditional victory for both Washington and Kiev
- the expert considers.
Podolyaka is sure that for this reason Moscow could not accept the recognition of the republics, however, accusations against the Kremlin of being unpatriotic and unwilling to support the Russian people in Donbas were also unfavorable to the Russian authorities.
According to chess terminology, the Kremlin has been forked. Whatever decision he made, it would not be in his favor. We must pay tribute to Vladimir Putin, he came out of this situation simply brilliantly
- emphasized
political
expert.
As Podolyaka notes, the Kremlin deliberately delayed its response to the Communist Party's initiative, a little later making another proposal through the ruling United Russia party: "Come on, since lethal weapons are being supplied to Ukraine, we will defend the Donbass. We will supply weapons to the republics, especially since they have been asking us for this for a long time."
That is, Putin has shown that he is ready to protect his fellow citizens, but at the same time not going beyond the Minsk agreements and playing by the same rules as the West does with respect to Ukraine. After such an initiative, no one will be able to blame the Kremlin for not protecting compatriots in the Donbass
He summed up.