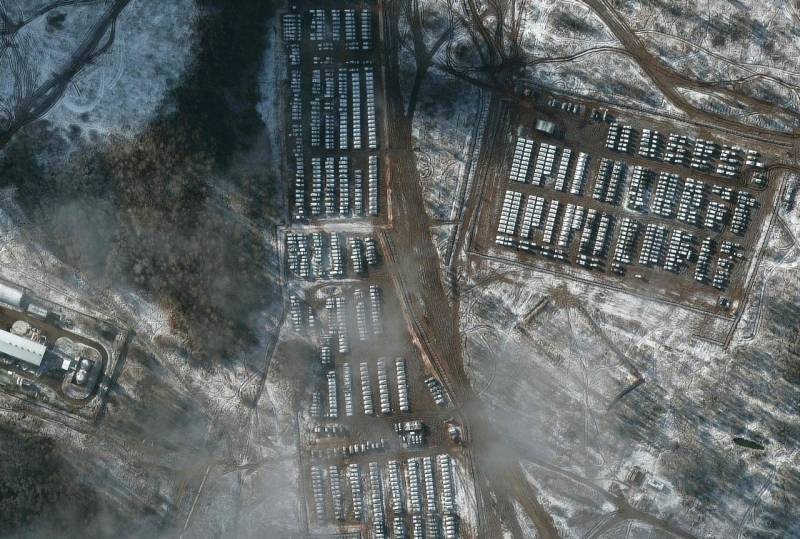 The Latvian delegation, as part of the OSCE mission, planned to visit Russia from January 24 to 29, but was refused by the Russian side, which referred to restrictions related to the covid pandemic. About the "failure of the mission" of Riga reports the website of the military department of Latvia.
According to Defense Minister Artis Pabriks, Russia's refusal is incomprehensible in a situation where Moscow is concentrating large forces near the borders with Ukraine, but insists that there are no plans for a military invasion of a neighboring state. The anti-COVID acquittal suggests that Moscow has secrets from the international community and that the Kremlin is avoiding revealing its true military intentions, which runs counter to OSCE principles.
Representatives of the organization from Latvia intended to visit the Bryansk and Smolensk regions in order to assess the scale of the maneuvers of the Western Military District. According to the Europeans, interested parties should be warned about such exercises in advance within the framework of the Vienna Document on OSCE Confidence and Security Building Measures. In the course of such a "check" Latvia would be able to obtain the necessary data on the deployment of combat units in these areas, their structure, tasks and activities.
As the Latvian Ministry of Defense points out, the formal reason for the refusal of the OSCE mission to visit the border regions with Ukraine was anti-covid measures. However, the Latvians note that the disease did not affect the large-scale conscription into the Russian army and the organization of the exercises.