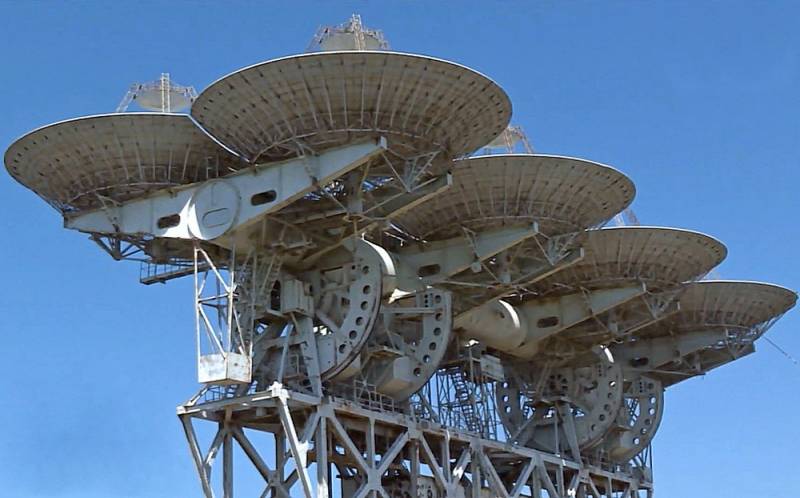 The Russian state corporation Roskosmos plans to create stations for monitoring emergencies that may occur in near space. In particular, such objects may appear in Cuba, Mexico, Ethiopia, Antarctica and Svalbard.
The relevant state contract is posted on the official public procurement resource. The contractor, Research and Production Corporation "Systems of Precision Instrumentation", will have to consider various methods and systems for monitoring the near-Earth space.
Similar facilities may appear in other places in Russia and the world: in Blagoveshchensk, Kislovodsk, as well as in Uzbekistan, Tajikistan, Madagascar, Indonesia, Cape Verde and other countries. At the moment there are tracking stations in Kislovodsk, Ussuriysk, Abrau-Dyurso, as well as in Armenia and Brazil.
Meanwhile, the inhabitants of the planet have something to control in orbit. According to the Moscow State Technical University named after N.E. Bauman, about 7,2 tons of space debris revolve around the planet. In the immediate vicinity of the Earth there are 18 thousand objects with a length of more than 10 cm and about 150 million particles of smaller sizes.
Moreover, in theory, tracking stations can also observe military space objects, which makes their deployment, for example, in Cuba, important from the point of view of Russia's defense.