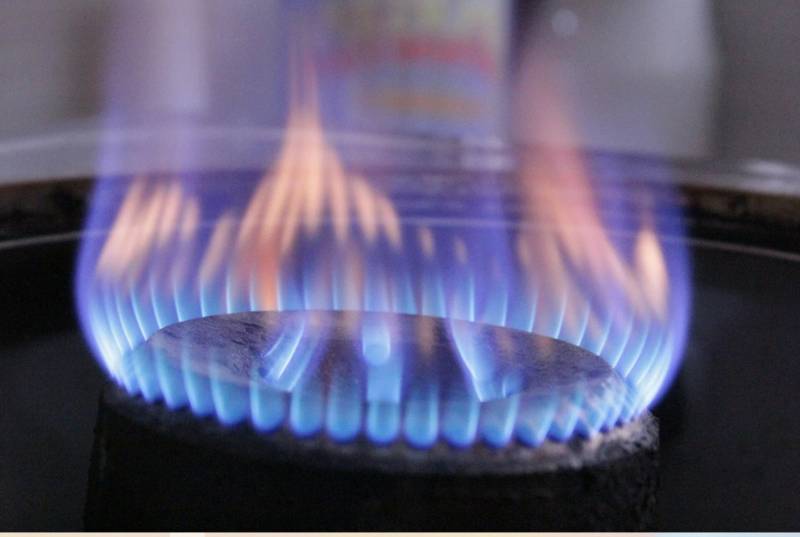 According to some members of the British government, the response to the tightening of anti-Russian sanctions may be a decrease in the volume of gas transportation from Russia to Europe and an increase in gas prices. Thus, according to The Times, Moscow can turn the supply of its energy resources into a geopolitical weapon.
Earlier, the government held a meeting to discuss the impact of a possible drastic reduction in gas supplies from the Russian Federation to European consumers as retaliatory sanctions from the Kremlin. According to government officials, a sharp shortage of "blue fuel" in the UK should not be expected, but a significant increase in gas prices is possible.
British cautious optimism is based on the fact that London does not buy too much Russian gas (in 2020, only 3 percent of the fuel supply to the UK came from gas from Russia). Basically, gas to the UK comes from the North Sea shelf, as well as from Norway. Residents of Foggy Albion also use liquefied fuel. According to experts, due to the reduction of gas supplies from Russia to the European market, a significant increase in the price of fuel imported by the UK is possible.
Meanwhile, according to the British edition, other countries of the "Old World" are much more dependent on Russian gas. Thus, about 40 percent of the supplied "blue fuel" to Germany is gas from the Russian Federation, while Sweden and Finland are almost completely dependent on energy resources from Russia.