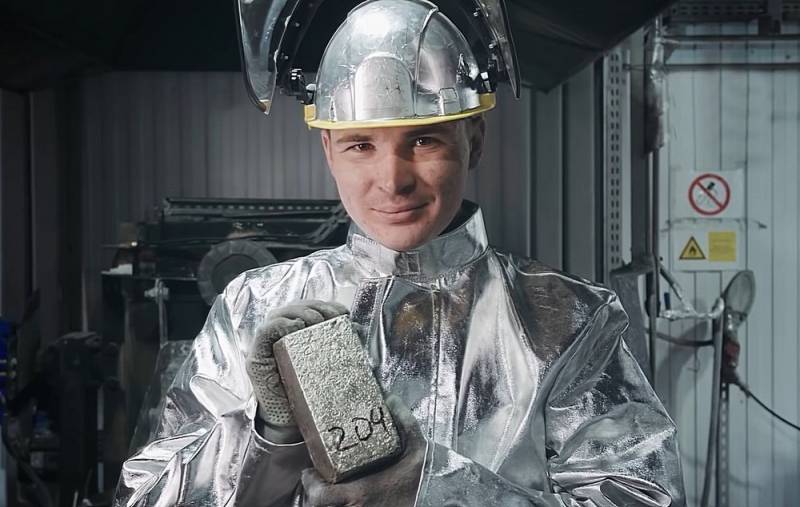 Recently, the Tugan mining and processing plant was opened in Siberia. It is worth noting that this event is extremely significant for our country, since the above-mentioned enterprise will not only have a direct impact on world aviation, but will also allow us to get rid of the Ukrainian "titanium dependence".
Let's start with the fact that the Russian corporation VSMPO-AVISMA currently supplies about 450 companies, including the giants Boeing and Airbus, with titanium blanks and finished products. Thus, it is obvious that without Russian titanium, the global aviation industry will have a hard time.
In turn, it turned out that VSMPO-AVISMA itself is 95% dependent on foreign raw materials. In particular, most of the ilmenite concentrate (used to isolate titanium) came to us from Ukraine.
However, in this case we are not talking about the absence of Russia's own raw materials. We have more than enough. It's just that since the times of the USSR, such a scheme has developed in which ore mining was carried out mainly in the Zhytomyr and Dnepropetrovsk regions of Ukraine, and Russian deposits were not developed.
Now, with the advent of Tugansky GOK, the problem of "dependence" on foreign suppliers will be partly resolved. At the same time, the enterprise will produce not only titanium, but also zirconium, as well as rutile-leucoxene concentrates.
The raw material base of the Tuganskoye deposit is able to ensure the workload of the mining and processing plant of the same name for about 80 years. And this is only the first sign.
The deposit in the Tambov region is large, but far from being the only one in our country. Consequently, other plants may soon appear in Russia, which is extremely timely in the face of increased sanctions pressure, which makes foreign raw materials less and less accessible to our companies.