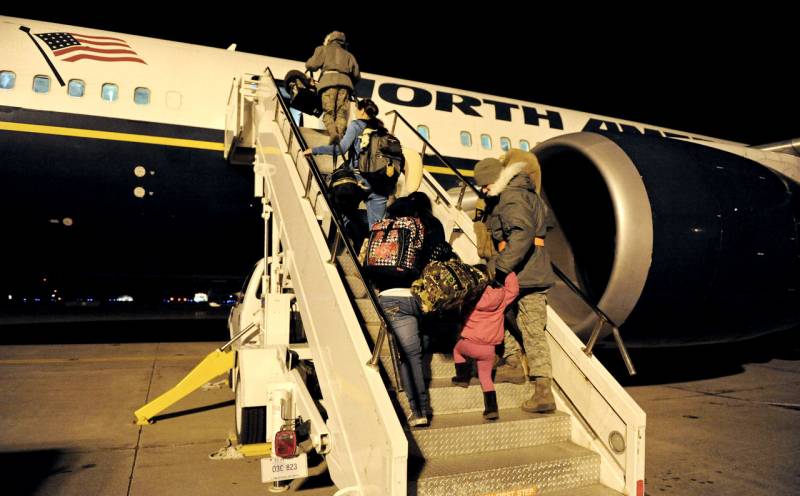 Washington gave the order to begin the evacuation of American diplomats from Ukraine, so far, however, on a voluntary basis. This is stated in a statement by the US Foreign Ministry. Such measures were taken due to the growing threat of the outbreak of hostilities between Russia and Ukraine.
At the same time, family members of diplomats are required to leave the country as soon as possible, the order says. They must do this at their own expense, using commercial flights.
In addition, the State Department urges American citizens not to visit Ukraine, including due to the spread of COVID-19. Those citizens who are already in the country are advised to provide their contact details to the US Embassy in Kiev to facilitate communication with them.
Following the United States, the United Kingdom also began evacuating its diplomats. According to the Sky News channel, citing a statement from the Foreign Office, at least half of the staff will leave the diplomatic mission of the British Crown in Kiev.
As noted in the interview
RIA News
Crimean Senator Sergei Tsekov, the actions of the Americans may indicate the preparation of a military provocation on the territory of Ukraine. This is evidenced by the growth in the volume of military assistance from Western countries in the interests of the Armed Forces of Ukraine.