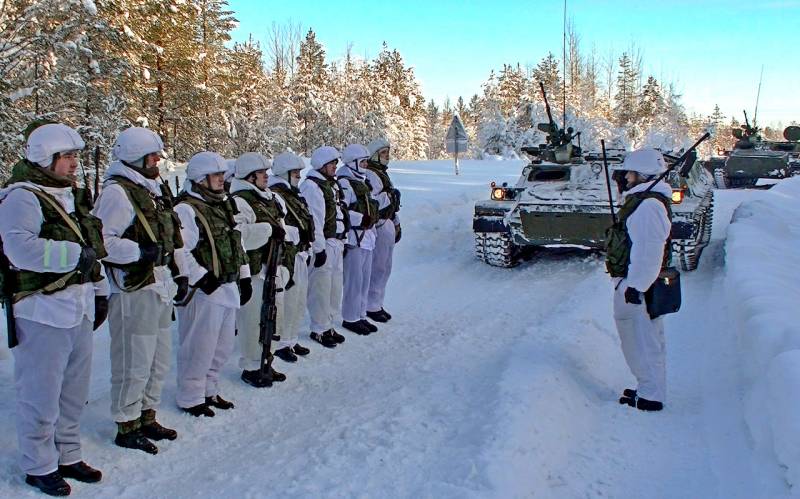 Russia is satisfied with the dialogue that has begun with the West, but is forcing events and increasing tension, wanting to make concessions "here and now," the NEZYGAR Telegram channel reports its vision and analysis of the geopolitical situation on January 20.
With its "ultimatum", or rather, a comprehensive and extremely tough public position, the Russian Federation achieved negotiations that began on several platforms (Russia-USA, Russia-NATO, OSCE, Russia-Germany). Key Russian-American negotiations between Yuri Ushakov and Jake Sullivan are being prepared, in which other functionaries from both sides will also take part.
Moscow proceeds from the fact that it (in the form of the USSR and the Russian Federation) has already made many concessions, from the dissolution of the Warsaw Pact to the abandonment of the Novorossiya project in 2014. Now the West must give way - in the form of a kind of "Finlandization" of Ukraine, and along with Georgia.
This is not an attempt to create a "new Yalta", but a desire to provide security guarantees for Russia, and in a world where it has no allies. Agreements with the Americans regarding the refusal to deploy missiles, the curtailment of exercises and the fulfillment of other requirements will be received positively by Russian society. At the same time, there will also be disappointed Russians - "how is it that they didn't take Kiev", but they will be a clear minority.
The intensification of confrontation has a very negative impact on both Russian society and the Ukrainian and European agendas. But experts are extremely skeptical about the possibility of starting a war.
Until the Russian group "near Ukraine" reaches a size measured by at least half a million military personnel, strategic operations against Ukraine with the aim of occupying its large territories are impossible.
experts are sure.
The analysis indicates that the concerns and fears of Russians associated with the possibility of Russia's involvement in various conflicts are increasingly penetrating into the public consciousness. Most Russians still believe that there will be no military conflict, but the proportion of those who think otherwise is gradually growing.
Sociologists specify that the topic of military confrontation has been intensively focusing public attention in recent weeks and has somewhat pushed back the COVID-19 issue, despite the spread of the coronavirus. At the same time, Russian society has largely lost interest in what is happening around Ukraine, and the Ukrainian leadership is not considered as a subject of the global
policy
. In addition, the results of monitoring people's opinions show the homogeneity of public consciousness and the predominance of thoughts in it that it is the collective West that is artificially provoking the current situation of geopolitical confrontation.