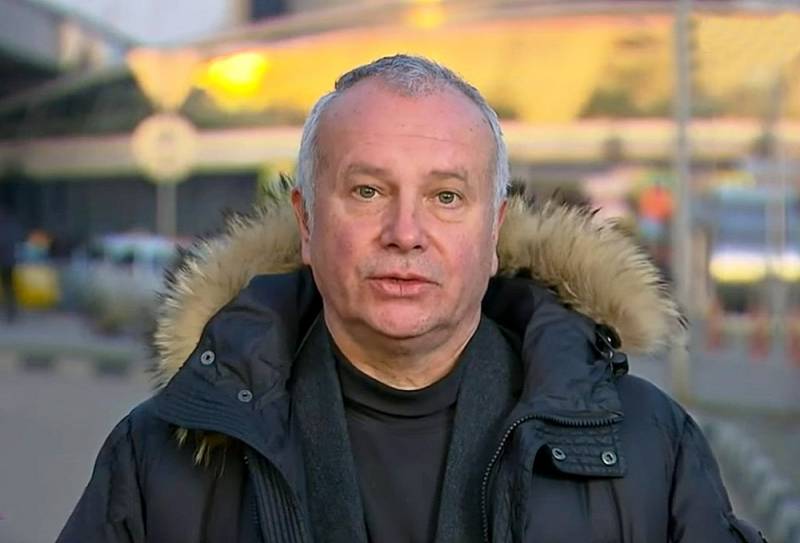 After the end of the talks between Russia and NATO, world experts analyze the results of the bilateral discussion. German political scientist Alexander Rahr commented on the situation in his telegram channel.
The analyst sees analogies between current international relations and the events of 60 years ago, when the world was on the verge of a third world war. Then the USSR decided to deploy nuclear missiles in Cuba, which was strongly opposed in the United States.
Putin is doing today what Kennedy did yesterday. He threatened but forced the US to negotiate
- noted Rahr.
Many talk about the failure of the dialogue, since Russia has not succeeded in obtaining guarantees from NATO that it will not expand. But Alexander Rahr believes that a certain result is evident, since Ukraine's entry into the alliance has been frozen for a long time, if not forever. At the same time, Paris and Berlin do not plan to withdraw their 2008 veto on the accession of Kiev and Tbilisi to the western bloc. In general, the West makes it clear to Ukraine that it will not wage a war against Russia for the interests of the Kiev authorities.
There is also the likelihood that Moscow has achieved the withdrawal of weapons systems from the countries of Eastern Europe. Some western
policy
support the idea of ​​a return to the 1997 Treaty between Russia and the North Atlantic Alliance, as this reduces general international tensions.
However, there are forces inciting confrontation, including, in particular, the American Congress, the Green Party in Germany and a number of Russophobic political forces in Eastern European countries.
They do not want a detente of relations, as the sober heads in Washington and Moscow wanted after the Cuban missile crisis, since they believe that the advantage of forces is on the side of the West.
- concluded the German expert.