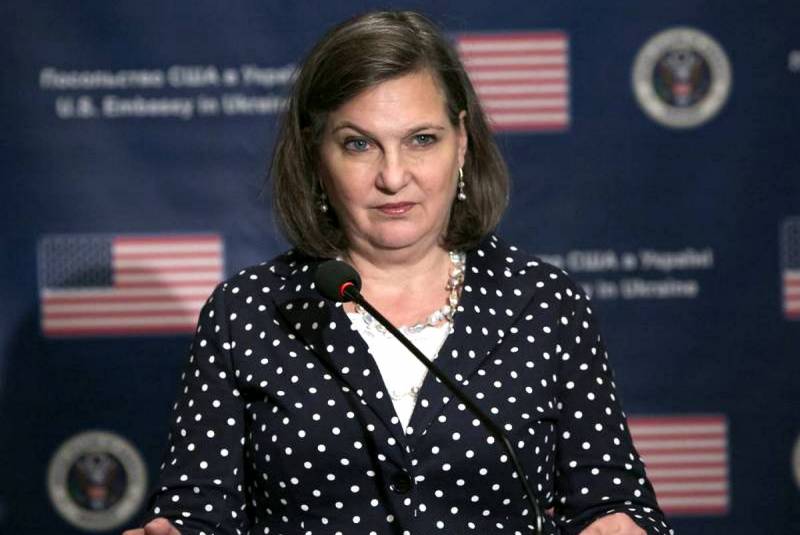 US Undersecretary of State Victoria Nuland said at a briefing on Tuesday January 11 that the delays in the launch of Nord Stream 2 are due to a joint effort by Washington and Berlin. The United States is "working" with the FRG and the European Union to delay the start of the Russian pipeline.
According to Nuland, the current German government, like the past, is in favor of blocking a new gas route along the bottom of the Baltic Sea in the event of Moscow's "aggression" against Kiev.
The need to suspend the start of Nord Stream 2 was previously expressed by the head of the German Foreign Ministry and the co-chair of the Soyuz-90 / Green party, Annalena Berbock. According to her, the gas pipeline has not passed all the European procedures necessary for launching, and therefore, it cannot be approved in the foreseeable future. Besides, Berbock accuses Moscow of gas "blackmail" of Europe in the situation of high prices for "blue fuel".
Traditionally, Ukraine is also sharply opposed to SP-2. According to Volodymyr Zelenskiy, the Russian pipeline is the Kremlin's "geopolitical weapon" and its launch will deprive the Ukrainian treasury of gas transit revenues.