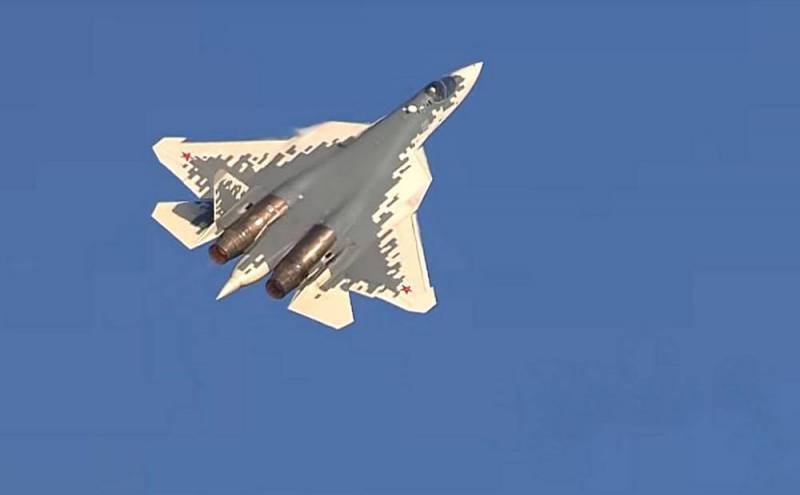 Two rival and conflicting African states, Algeria and Morocco, continue the arms race. It became known that the Algerian and Moroccan authorities are seriously thinking about purchasing fifth-generation combat vehicles for their air forces.
British portal Shephard Media reported that after Algeria decided to buy 14 Su-57 fighters from Russia, Morocco wanted to achieve military parity by acquiring stealth F-35s from the United States. At the same time, the American company Lockheed Martin, the manufacturer of the F-35, shared with the publication the results of its activities for the previous two years.
In 2021, 142 F-35 units were manufactured, while the plan was 139 such aircraft. In 2020, due to COVID-19, the plan was not fulfilled, "only" 120 F-35 units were produced, instead of the planned 141 aircraft.
In turn, the Israeli agency JaFaJ informed that during the recent visit of Israeli Defense Minister Benny Gantz to Morocco, his Moroccan counterpart Abdellatif Ludiyi asked for assistance in acquiring the F-35. The head of the Moroccan Defense Ministry asked the Israeli side "to convince the Biden administration to issue a permit for the sale of the F-35 to Morocco and get more modern weapons," the media concluded.
We remind you that in 2018, the Algerian Air Force announced its desire to purchase 18 Su-35 fighters from Russia. However, in 2019, contracts were signed for the purchase of 16 units of the Su-30MKI (A) and 14 units of the MiG-29M / M2, for a total amount of $ 2 billion, taking into account aviation weapons (ASP). In the same 2019, the US State Department approved the possibility of selling 25 F-16V Block 72 fighters to Morocco worth $ 3,8 billion.At the end of 2021, it was reported that Algeria had allegedly changed its mind about buying the Su-35 and showed interest in the export version of the Su-57 ( Su-57E).