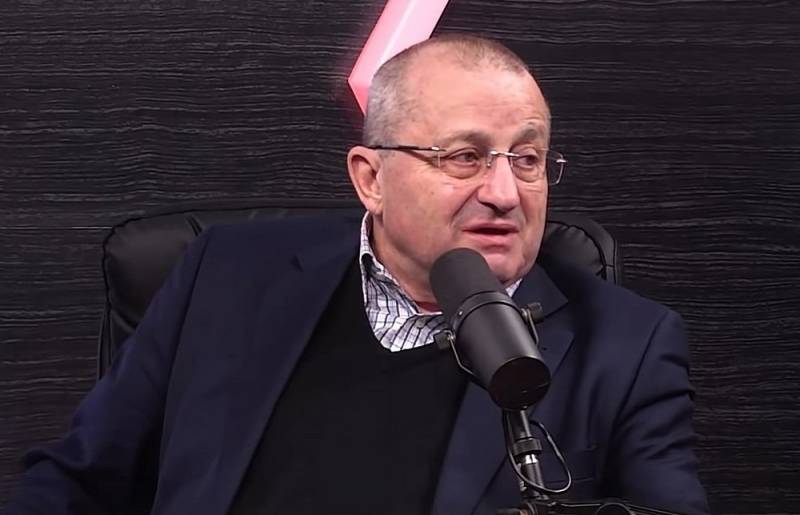 After the suppression of the actions of armed groups in Kazakhstan, experts put forward various versions of the reasons for these events, trying to determine who is behind the demonstrations and pogroms. According to Israeli political scientist Yakov Kedmi, the protests in Kazakhstan should not be considered an attempt at a "color revolution."
The analyst believes that the goal of the protesters was to sway the situation inside Kazakhstan and use local citizens for this. The riots were initiated by the opposing forces at war with each other.
Of different kinds
political
and opposition elements playing in the political arena. Basically, we are talking about oligarchic, criminal clans in the past that enjoy support in the West.
- stressed the political scientist in an interview with the portal "Sputnik in Russian".
At the same time, according to the expert, the Protestants enjoyed financial support from outside. The special services of Western countries are trying in this way to influence the internal political and
economic
the situation in Kazakhstan, as well as the geopolitical balance of power in the region.
However, according to Kedmi, the parties interested in the coup d'etat are unlikely to be successful. Groups of rioters and protesters act in isolation, their patrons conflicting with each other also do not have a single center for managing the situation.