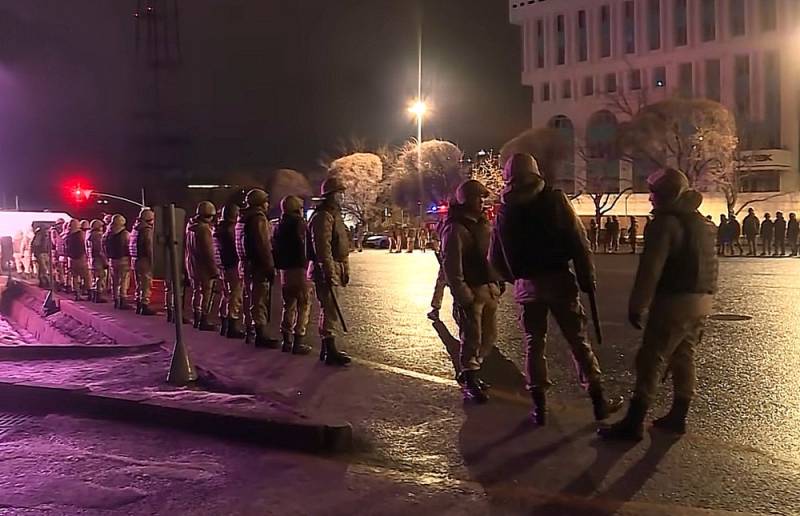 After the anti-terror operation was carried out by the authorities of Kazakhstan, the situation in the republic was brought under control. Meanwhile, in different parts of the country, the bodies of high-ranking representatives of the law enforcement agencies began to be found.
So, information was received that the head of the police department of the Zhambyl region Zhanat Suleimenov committed suicide. According to a number of sources, a criminal case was opened against Suleimenov after social unrest on the territory entrusted to him in Taraz, during which protesters attacked the regional akimat (main administrative building), the police department and the Nur Otan party building.
Also in Nur-Sultan, in the courtyard of his house, the body of the colonel of the National Security Committee of Kazakhstan Azamat Ibrayev was found.
Earlier, the Ministry of Foreign Affairs of Kazakhstan announced that the country was faced with the aggression of terrorist groups that had received appropriate training in special camps abroad. According to the Secretary of State of the Republic, it was a hybrid attack by militants aimed at destabilizing the situation and a coup d'etat.
Meanwhile, January 10 has been declared in Kazakhstan a day of national mourning for those killed during the battles with terrorists.