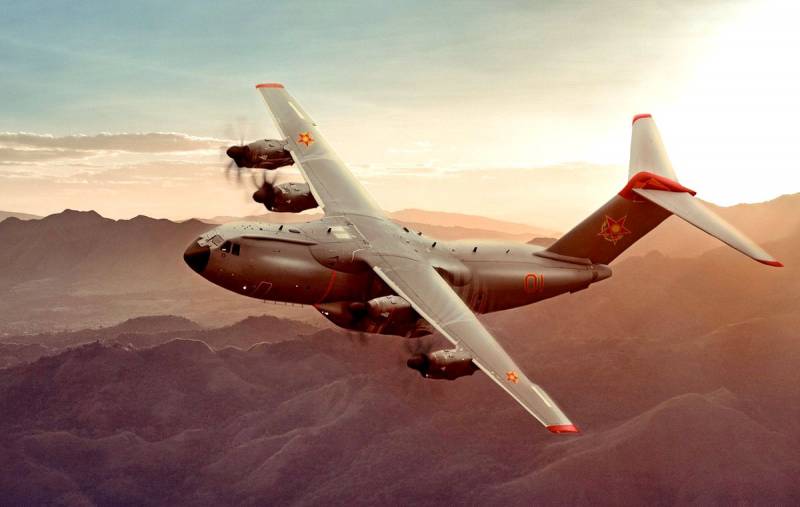 According to the French-speaking Belgian radio RTBF, the German government has decided to stop the export of arms to Kazakhstan.
This prohibition is necessary given the situation in Kazakhstan.
- said a representative of the Ministry
economics
Germany.
It is noted that in 2021, only 25 permits were issued for the supply of military products in the interests of Nur-Sultan for a total of 2,2 million euros, however, the German embargo will apparently make it impossible to implement the recent contract for the purchase of two Airbus military transport aircraft by Kazakhstan. A400M.
Earlier, Nur-Sultan has already purchased military transport aircraft manufactured by Airbus. In particular, ten light transport vehicles С295М were delivered to Kazakhstan in the period from 2012 to 2017.
However, the Kazakh government can easily replace the Airbus A400M with the Russian modernized Il-76MD-90A, which surpass the "Europeans" in technical characteristics and significantly benefit in cost.