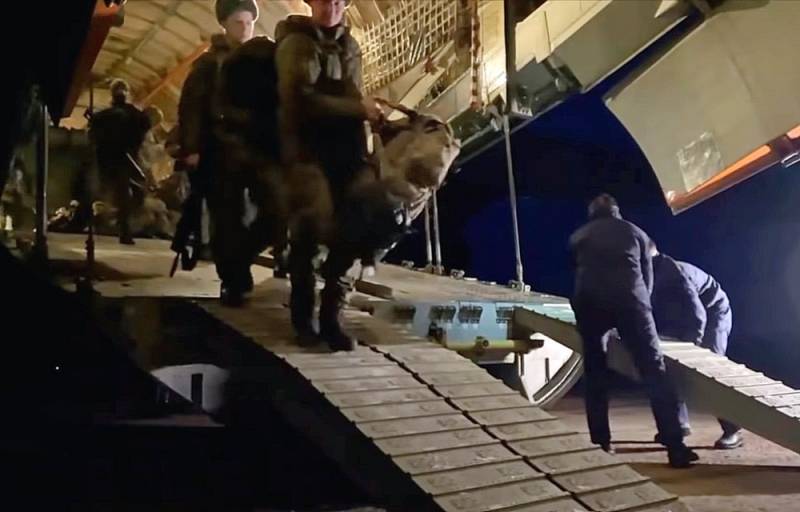 In connection with the protests caused by the increase in prices for liquefied gas, the President of Kazakhstan, Kassym-Zhomart Tokayev, during consultations with Moscow, expressed his intention to place a permanent Russian military base on the territory of the country.
According to the sources of the Telegram channel Nezygar, the headquarters of the CSTO forces in the form of a framed army of peacekeepers will be based in Baikonur, which is under Russian jurisdiction on the basis of an indefinite lease of the cosmodrome territory.
Meanwhile, on Friday, January 7, a meeting of the counter-terrorism headquarters was held in Nur-Sultan, which was attended by the administration of the head of state, law enforcement agencies and the security council of Kazakhstan. Tokayev announced the beginning of the anti-terror operation. Law enforcers are working hard to restore constitutional order in the country. All buildings of city administrations and police departments were taken under control.
According to the Ministry of Internal Affairs of Kazakhstan, during the riots, about 3 thousand troublemakers were detained, 26 armed militants were killed and 18 were wounded. The President ordered to continue the armed operation until the complete destruction of the terrorists.
Earlier, Kassym-Jomart Tokayev called on the CSTO forces to help restore order in Kazakhstan and called what was happening in the country "an invasion of bandit formations prepared from abroad."