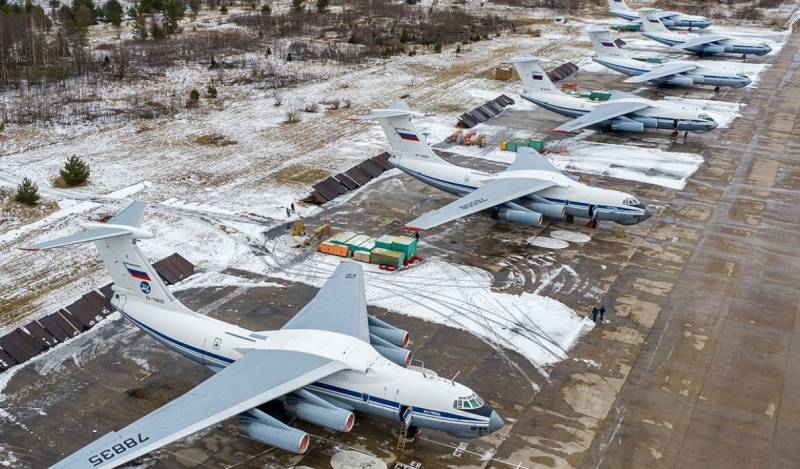 According to the telegram channel "Zapiski Okhotnika", which traditionally monitors the radio frequencies of the Russian Aerospace Forces, there is a noticeable revival at the base airfields of the RF Military Transport Aviation. In particular, active radio traffic is recorded at the Ivanovo-Severny airfield. Apparently, the sides are being prepared for departure. Recall that the 98th Guards Airborne Division is based in Ivanoye.
Earlier it was reported that on the basis of the official request of the President of Kazakhstan, the Central Asian republic will receive assistance through the CSTO.
Meanwhile, it is reported that the Airborne Forces of the Armed Forces of Kazakhstan have liberated the airport in Almaty. During the anti-terrorist operation, several soldiers were killed.
In Almaty itself, protesters broke into an arsenal in the National Security building, seizing dozens of small arms.