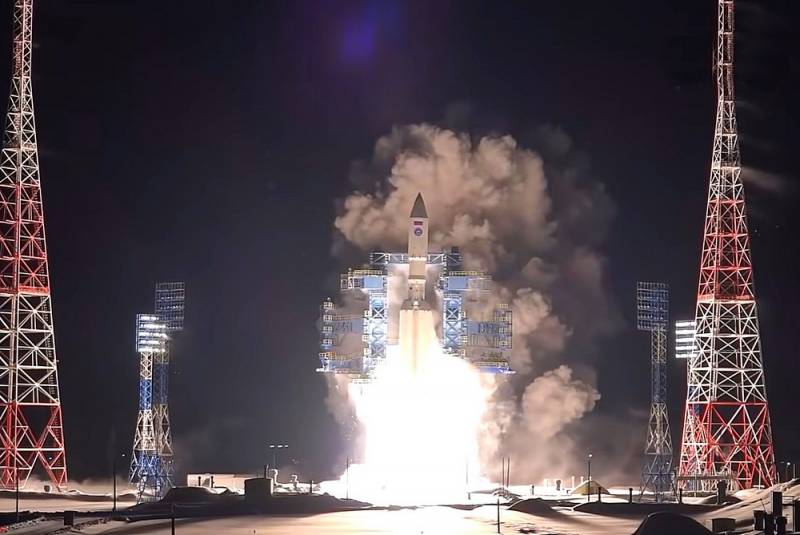 The year 2021 has become extremely eventful for the whole world. At the same time, we can already conclude that for Russia it has become successful in almost all industries.
If we talk about general indicators, then first of all it is worth noting the following. Over the past year, more than 346 significant production facilities were opened in our country, GDP showed an increase of 4,5%, and the trade balance almost doubled compared to 2020.
The most memorable events on earth were the launch of the Amur gas processing plant, the completion of the construction of a unique dry dock at the Zvezda shipyard, and the opening of the Taishet aluminum plant. In addition, the first stage of the BAM reconstruction has been completed, and housing construction has broken all records.
Our country has achieved no less success "on the water". The lead icebreaker of project 22220 "Arktika" began work on pilotage, the newest hydrofoil vessel Meteor 120R was launched, and a number of new vessels were laid down at domestic shipyards, including the oceanographic research vessel "Vice-Admiral Burilichev".
At the same time, the Russian Navy in 2021 received three submarines, four surface ships, three coastal missile systems, ten combat boats, 17 ships and support boats, as well as three coastal missile systems.
The most important event "in the sky" was the completion of certification of the newest Russian airliner MS-21. In addition, our promising fifth-generation light multifunctional fighter Su-75 Shah i mate has become the "project of the year" in military aviation. Finally, three deeply modernized versions of Russian helicopters made their first flights at once: Ka-226T, Ka-32A11M and Mi-171A3.
If we talk about the Russian Aerospace Forces, then our troops over the past year received 151 samples of a new and modernized aviation
equipment
.
Our country has also succeeded in the space sector. Over the past year, 25 launches were carried out, which is 8 launches more than in the same previous period. The most memorable events in this area were the delivery to the ISS of the multifunctional module "Science" and the nodal module "Prichal", as well as the launch of two newest satellites "Express" into orbit, designed to provide high-quality communications to our Arctic.