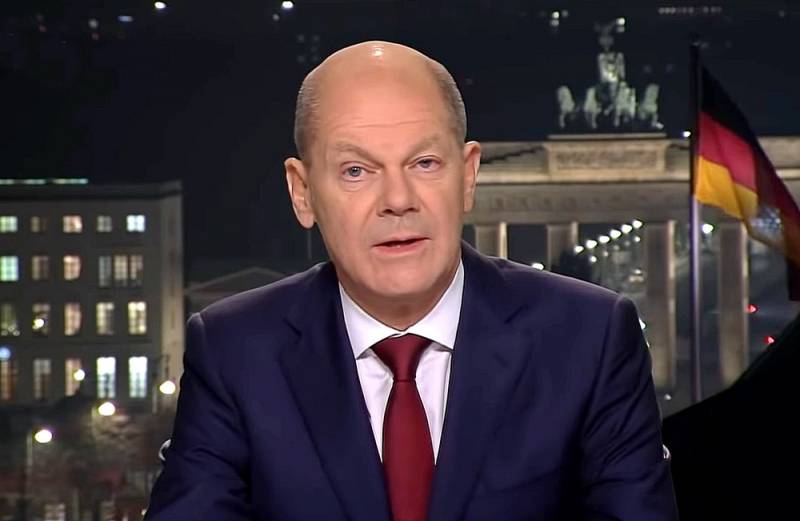 New German Chancellor Olaf Scholz is counting on the development of comprehensive relations with Russia, and plans to meet with Vladimir Putin in January to discuss them. This is reported by the German edition of Bild.
The newspaper, in particular, writes that the upcoming dialogue between Scholz and Putin may become "a new beginning in relations between Berlin and Moscow." According to experts, the main topics of conversation between the two
politicians
there will be "gas" and "Ukrainian" issues.
Most likely, the "gas" issue of the meeting will concern the launch and operation of Nord Stream 2. It is important to note that Scholz is more positive about the prospect of launching the Russian pipeline than his political rivals from the Green Party, who regard SP-2 as a threat to Germany and Europe as a whole.
Thus, according to the head of the FRG Foreign Ministry, Annalena Berbock (formerly co-chairman of the Soyuz 90 / Greens party), Nord Stream 2 cannot start work, since its launch would violate the requirements of European legislation.
In addition, Berbock threatened Russia with "heavy diplomatic and
economic
consequences "in the event of an invasion of the territory of Ukraine. The newspaper Die Welt wrote about this in mid-December, while its readers were extremely skeptical about the ability of Annalena Berbock and Berlin as a whole to fulfill these promises.