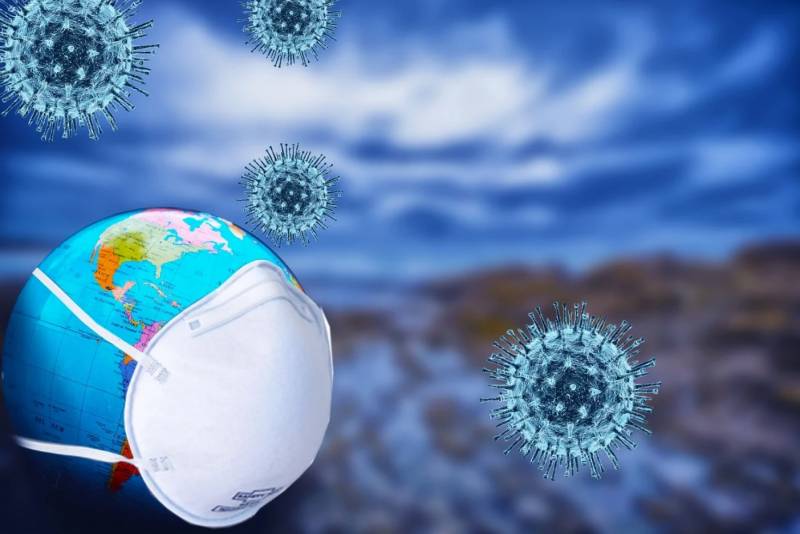 The covid pandemic, subject to all necessary protection measures against the disease, may end this year. This is the opinion of many experts, including Honored Doctor of Russia Gennady Onishchenko.
According to the doctor, by May of this year, the level of the spread of the virus will stop or become manageable. However, this can only be achieved if all the necessary recommendations of doctors are followed. Therefore, Onishchenko urges people not to panic, continue to wear masks and get vaccinated.
A similar opinion is shared by the professor at the Aristotle University in Thessaloniki Demosthenes Sariyannis. He believes that the wave of omicron infections in Greece will end by February 20, 2022, and this strain will be the last. Nevertheless, the emergence of new mutations in Covid-19 cannot be ruled out, since the trends in the development of the virus have not been fully investigated.
The possible end of the covid pandemic this year was announced at a briefing in Geneva by the head of WHO, Tedros Adhanom Ghebreyesus. According to him, this will be possible if 70 percent of the world's population is vaccinated.
Microsoft founder Bill Gates is also counting on the observance of all measures of protection against the omicron strain. He recalled the rapid spread of this variant of the coronavirus, in connection with which the real wave of the disease can last no more than three months. At the same time, Gates urges to treat the omicron with all the necessary seriousness.