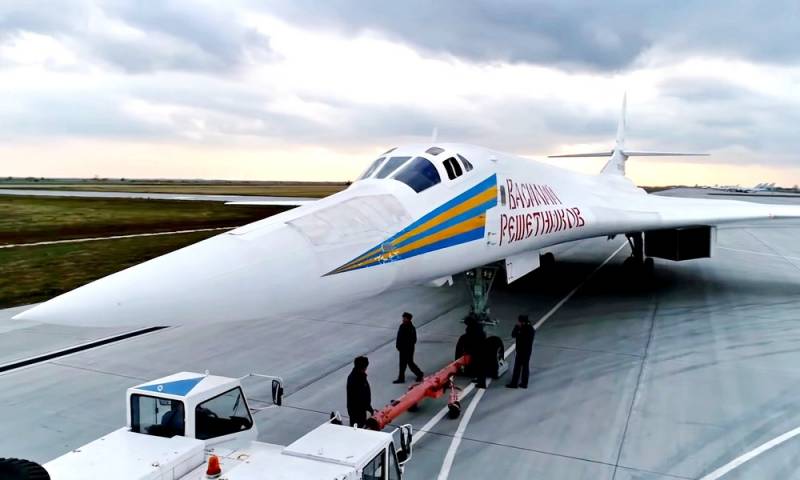 According to representatives of the Russian Ministry of Defense, command-staff exercises "Thunder" will be held in early 2022 using all three components of Russia's nuclear weapons. It is reported by
TASS
.
Similar maneuvers are carried out in the Russian Federation every year. During the exercise, submarines of the Northern Fleet launch ICBMs at a target at the Kura range (Kamchatka Peninsula), and submarines from the Pacific Fleet hit an object at the Chizha range in the Nenets Autonomous Okrug. In addition, combat training launches of cruise missiles are carried out by long-range aircraft of the Aerospace Forces of the Russian Federation.
Obviously, the upcoming exercises are designed to reinforce the statements made by the Kremlin, the Ministry of Defense and the Russian Foreign Ministry in recent weeks.
Earlier, the Russian Foreign Ministry proposed to the American side to abandon the deployment of nuclear weapons outside its territory. The draft bilateral treaty proposed by the Russian Federation also provides for the abandonment of the infrastructure for the deployment of such weapons in other countries.
Meanwhile, most of the United States' overseas nuclear arsenal is based in Europe. According to the Center for Arms Control and Nonproliferation last year, there are about a hundred US nuclear weapons in Germany, Italy, Belgium, Turkey and the Netherlands.