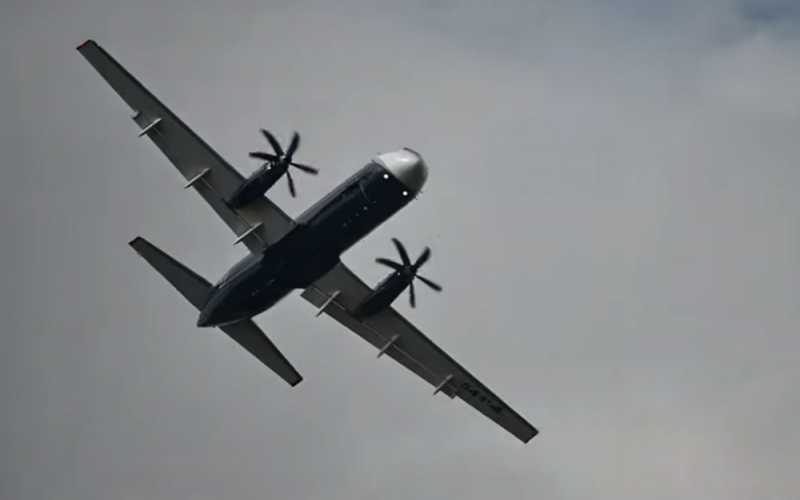 On December 28, a rare event was recorded and documented off the coast of Crimea. Russia tested its new electronic warfare systems, electronic warfare systems and other equipment on the annoying US Navy reconnaissance aircraft that literally "settled" in the Black Sea.
Usually, Russian air defense fighters take off towards the "guests and partners", which "politely" make it clear that flights are a very unpredictable business. However, in recent days in this area there has been activity of the Russian flying laboratory Il-114LL - a turboprop aircraft built in the first half of the 2000s on
"Tashkent Aviation Production Association named after V. P. Chkalov" in Uzbekistan and equipped with the necessary equipment at JSC "Research and Production Enterprise" Radar mms "in Russia.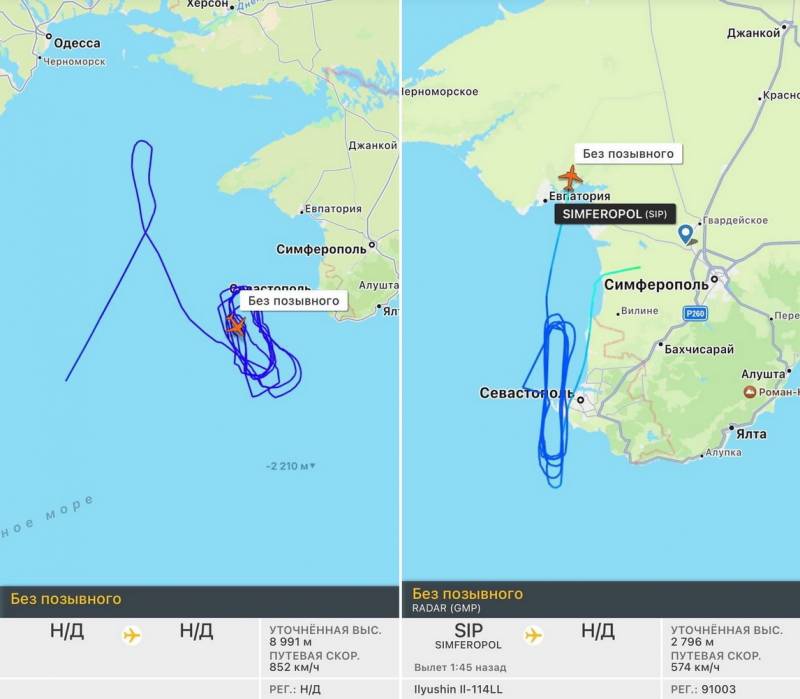 Navigation and monitoring resources were able to detect the proximity of Russian and American specific aircraft. The US Navy's Boeing P-8 Poseidon anti-submarine patrol aircraft flew to the Crimean coast from the distant Sigonella airbase in Sicily, Italy. An IL-114LL flew towards us from Simferopol. After meeting over the sea, the planes began to draw oval circles, "dancing" in the air and "communicating" with each other. Probably, the Americans did not really like the unusual neighborhood, since they did not linger.
Il-114LL is an extremely useful aircraft. It is designed for flight testing of tested samples of radio electronic equipment, for performing complex radar, photo and thermal imaging of the earth and water surfaces. On board are installed side-looking radar centimeter and meter ranges, a combined television-thermal imaging gyro-stabilized system for observing the space and documenting the operation of radar facilities.