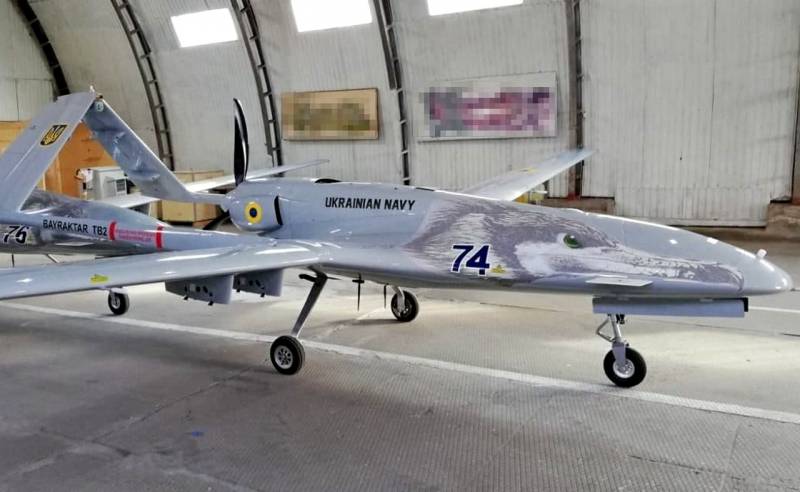 Russian troops stationed near Voronezh are training officers to counter the Turkish Bayraktar TB2 drones using electronic warfare.
In this case, the main tasks for electronic warfare installations are disruption of the drone's control systems, disruption of data transmission and interference with navigation systems. We are also studying material on the frequencies of drones and other methods of influencing drones.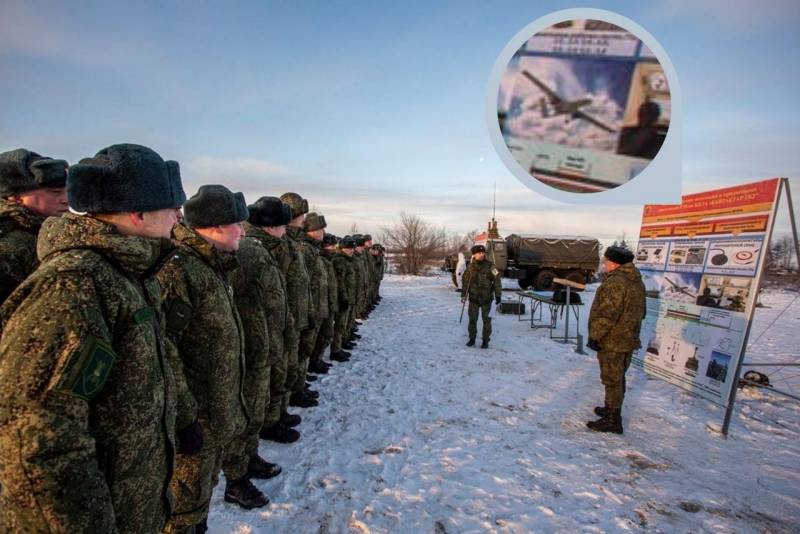 Meanwhile, on Thursday, December 23, the head of the DPR Denis Pushilin pointed out the possibility of the Armed Forces of Ukraine to drop chemical weapons from unmanned aerial vehicles onto the territory of the LPR. According to him, it is packed in such a way that it can be placed in a drone and dropped at a certain point in time. According to the official representative of the People's Militia of the DPR Eduard Basurin, warehouses with chemical weapons that arrived from the United States in October this year are located in the Kharkiv region.
In Lugansk, the press service of the defense department reported that on Wednesday, December 22, a drone of the Ukrainian armed forces was shot down. The People's Militia of the LPR attacked a drone, which the Ukrainian Armed Forces planned to use to adjust fire on the positions of the militia. Meanwhile, flights of military aircraft and drones on the contact line of the parties in the LPNR are prohibited by the Minsk agreements.