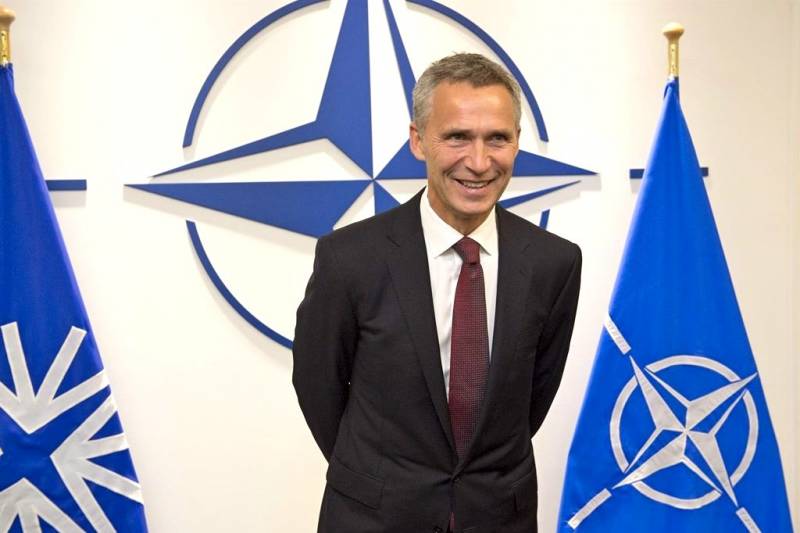 On Thursday, December 23, during a briefing, White House spokesman Jen Psaki noted that Washington did not agree with Moscow on a ban on NATO expansion eastward. But the US is ready to discuss other Russian initiatives on international security.
With regard to the North Atlantic Alliance, Psaki noted that it is not an offensive, but a defensive military alliance. At the same time, the place and time of the negotiations between the United States and the Russian Federation has not yet been determined - it is possible that the summit meeting will be held in Geneva early next year.
Meanwhile, NATO Secretary General Jens Stoltenberg said in an interview with reporters of the dpa agency that there was no indication in the alliance's documents of a promise of no eastward expansion.
NATO has never promised not to expand. Even in the founding agreement of our organization it is written that every European state can become a member of the alliance
- the general secretary of the block emphasized.
Stoltenberg also recalled that a number of agreements of the bloc with Russia determine the possibility of other countries to join NATO. This "main principle of security in Europe" was once subscribed to by the Russian Federation.
On December 23, during a conversation with media representatives, Vladimir Putin lamented that NATO had "fooled Russia," despite assurances from the West that there would be no eastward expansion. In this regard, the Russian president recalled the "five waves" of the alliance's expansion. Earlier, Putin mentioned the "red lines", which, in particular, include the refusal to admit Ukraine and Georgia to NATO.