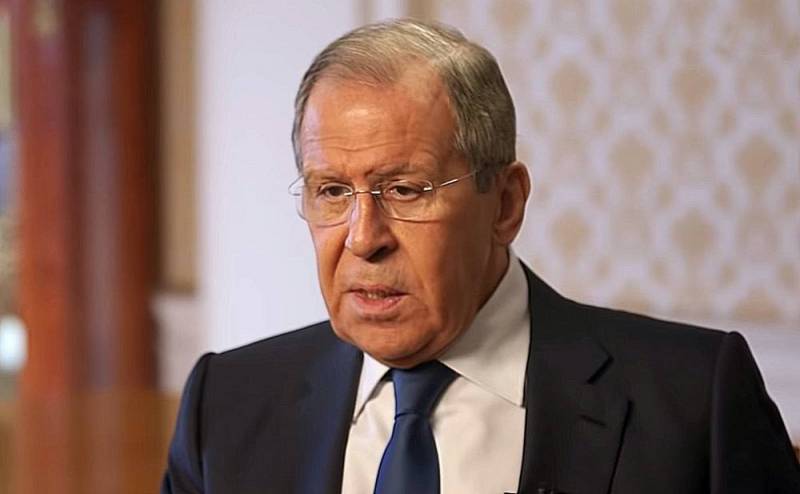 The head of the Russian Foreign Ministry, Sergei Lavrov, announced that it was time for the Secretary General of the North Atlantic Alliance, Jens Stoltenberg, to step down. The reason, as the minister believes, is the inability of the head of NATO to fulfill his duties.
In an interview with the RT TV channel, Lavrov recalled that the security of Europe is based on the observance of certain principles, which are reflected in the decrees signed by the heads of state. According to one of them, no state on the continent should strengthen its own security at the expense of the security of others. However, it seems that the head of the Western bloc casts doubt on these approaches.
If Stoltenberg believes that NATO members have the right to spit on this principle, then perhaps it really is time for him to leave for another job.
- said Sergey Lavrov.
Meanwhile, earlier the media reported on the intention of Jens Stoltenberg in the future to take the post of head of the Central Bank of Norway - he became one of more than two dozen applicants for this post. However, Stoltenberg will not be able to head the Norwegian Central Bank until his term as NATO Secretary General expires (this will happen on September 30, 2022). This was reported on the official resource of the Norwegian financial department.