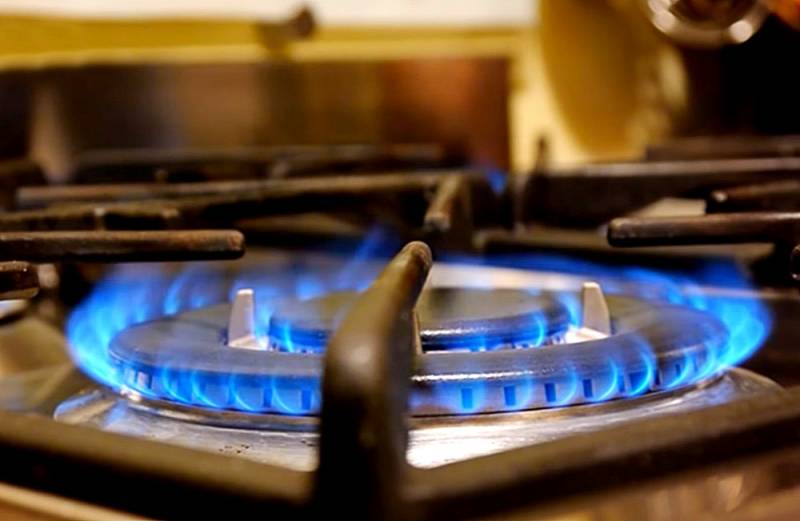 The gas price on the Ukrainian Energy Exchange has set an unimaginable record. Ukrainian buyers are offered fuel at $ 2380 per thousand cubic meters. At the same time, gas prices jumped above $ 2000 on the European ICE stock exchange.
It is noteworthy that the subsidiaries of the state-owned Naftogaz - Poltava Oil and Gas Company, McCom Group, Ecotechnoinvest and Naftogaz Trading - decided to make money on Ukrainian citizens and business. Despite the fact that the bulk of Ukrainians are protected from the volatility of gas prices and pay about $ 300 per thousand cubic meters, some budgetary organizations and enterprises are forced to buy fuel at a record cost.
It is noteworthy that despite the high prices, the Ukrainian Energy Exchange is actively selling lots. So, over the past week, almost 90 million cubic meters of natural gas were sold.
Several factors influence the rise in the cost of gas fuel in Ukraine. Firstly, this is the rise in prices that Europe has faced, because formally Kiev buys gas through a "virtual reverse". Secondly, this is a decrease in the volume of fuel imports - companies simply cannot afford to purchase gas at such prices. Third, there is a shortage of natural gas reserves inside the country. As a result, it turns out that "Naftogaz" together with its "daughters" is trying to squeeze the maximum out of the gas that is still in storage, selling it at exorbitant prices.