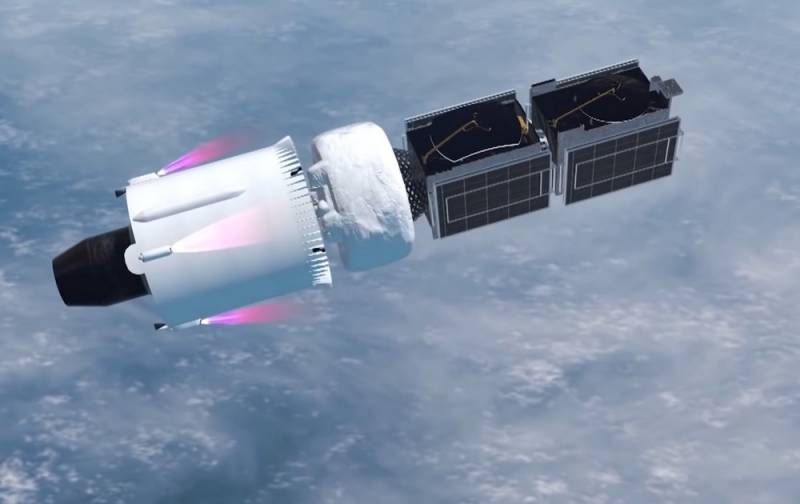 Last week, two of the newest Russian satellites "Express" were launched from the Baikonur cosmodrome and launched into the calculated orbit. Within two months, the vehicles must enter the target orbit and begin to perform their functions.
It should be noted that the above event is extremely important for our country in terms of the effective development of the Russian Arctic. After all, the active development of the Northern Sea Route and the course towards the introduction of unmanned transport requires its own stable and independent communication.
At the moment, in the northern latitudes, only one system is functioning - the American Iridium, which, of course, does not suit us. The Russian constellation of satellites essentially "hangs" over the Equator, and the northern zone is covered only tangentially. At the same time, a significant part of the Northern Sea Route is completely outside the coverage.
To solve the above problem, Russia needs satellites operating in highly elliptical orbits, and there should be enough such vehicles to replace each other over the same territory.
The Express satellites launched last week are part of a strategic program to provide communications in northern latitudes until 2024. Thus, all the fun in the Russian Arctic is just beginning.