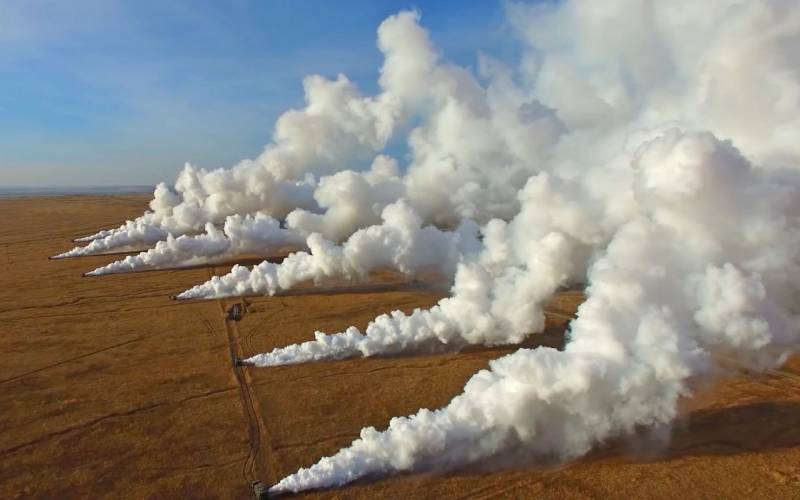 Turkish unmanned aerial vehicles Bayraktar TB2 played an important role in the war in Nagorno-Karabakh. UAVs in the service of the Azerbaijani army successfully destroyed poorly protected Armenian tanks and artillery, which contributed to the victory of Baku. Ankara is also supplying these drones to Kiev. In the light of the "aggression" of Russia against Ukraine that has gripped Western minds, Forbes has found out how the Russian Federation can defend itself against the ubiquitous Turkish drones.
As the newspaper writes, in October, the Bayraktar TB2 of the Armed Forces of Ukraine struck the first blow against the Donbass militia, using a tiny guided munition to destroy the howitzer. Russia, in turn, has saturated its "invasion army" with all kinds of radar stations and electronic warfare systems. All kinds of "jammers" can help the Russian air defense effectively fight against Ukrainian drones. However, the Kremlin does not rely only on combat systems of direct influence - in the event of a breakdown of air defense and electronic warfare systems, the Russian army will defend itself against enemy drones with the help of smoke generators.
The Russian military has long been using smoke machines as part of their RChBZ battalions. Units can deploy impenetrable smoke screens, hiding personnel and combat
machinery
.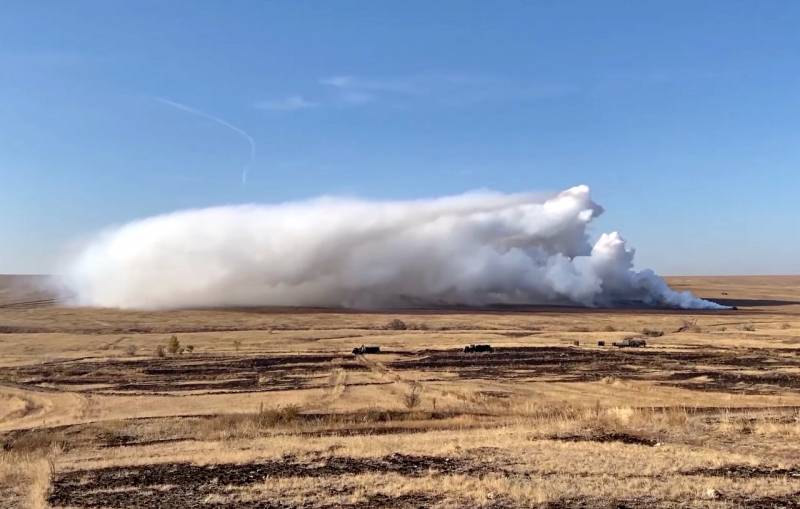 "Smoke" in this case is not quite the correct term. In fact, these are special aerosols containing tiny particles of metal that hide troops not only visually, but also in the infrared spectrum.
This summer, social media users noticed Russian smoke machines TDA-2K and other models of smoke generators near the border with Ukraine. This technique is capable of creating a smokescreen half a mile (800 meters) long, which lasts several hours in calm weather. According to American experts, the TDA-2K can be deployed near the Osa air defense system, which is in service with the militia. Smoke machines will thus protect anti-aircraft missile systems from drones.