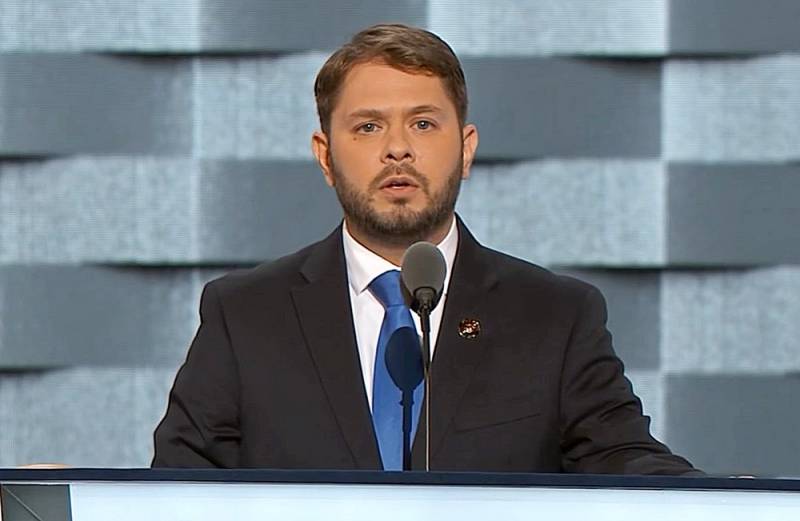 Democratic Rep. Ruben Gallego, who led the US delegation to Ukraine last weekend, said President Biden was deeply mistaken in allowing the Nord Stream 2 gas pipeline to actively prepare for launch while Russia hatches plans to invasion of Donbass.
Gallego (pictured) urged to view the new gas pipeline as an attempt to harm the security of Ukraine.
The Putin-backed pipeline will bypass Ukraine's gas infrastructure and deliver Russian energy directly to Germany. Thus, one of the last means of deterring Moscow from attacking its neighbor is eliminated.
- the congressman considers.
Therefore, Gallego and other members of the delegation - Seth Moulton (Massachusetts), Salud Karbahal (California), Mike Waltz (Florida) and Joe Wilson (Washington state) - urge the president to act faster and more decisively in the supply of modern weapons to the Ukrainian army. The American lawmaker believes that the people of Ukraine have "the will to fight, the capabilities and skills" to resist Russia, but the United States should provide them with additional Javelin, Stinger missiles, drones and other equipment for this.
This means that we have to kill a few Russians. They only understand pure power
Said Gallego.