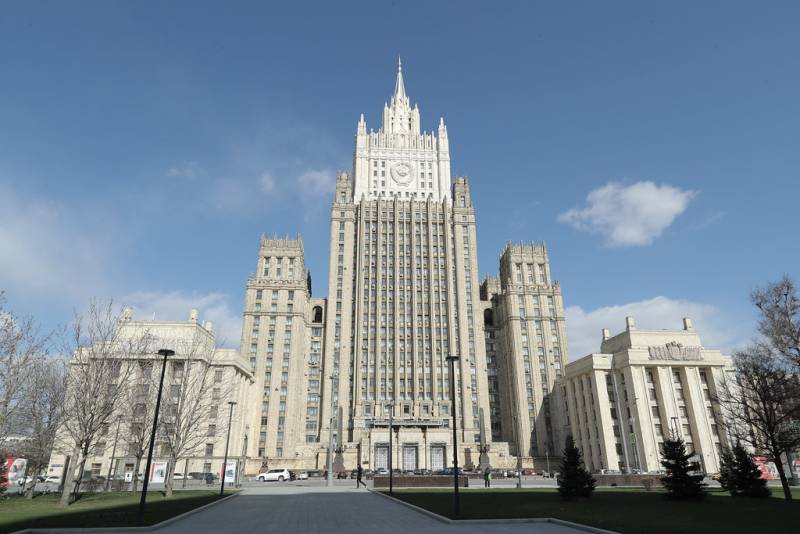 The Russian Ministry of Foreign Affairs
опубликовал
on its resource there are two draft agreements between Russia and NATO, in which it reflected its military requirements for the North Atlantic Alliance. If the document is signed, a significant reduction in tension between the Russian Federation and the Western bloc can be expected.
The first draft includes provisions on excluding the possibility of expanding the alliance to the east, refusing to deploy medium and shorter-range missiles, on the regulation of exercises, on renouncing NATO military activities in Ukraine, the Transcaucasus, Eastern Europe, Central Asia, and other provisions.
Another document contains articles on the ban on flights of bombers outside their skies, refusal to deploy weapons and ships in certain regions, the United States refusal to include Ukraine in NATO, on the creation of military bases in the former Soviet republics, and a number of other requirements.
Earlier, Vladimir Putin made an appeal on the need to enter into negotiations and draw up a comprehensive agreement with the North Atlantic Alliance in order to exclude further advancement of Western military structures in the eastern direction and the deployment of weapons on Ukrainian territory and in other post-Soviet countries.
At the same time, the Kremlin insists on the need to abandon the implementation of the decisions of the 2008 NATO Bucharest summit on admitting Ukraine and Georgia to the alliance, since this violates the OSCE countries' commitments not to strengthen their own security by destroying the security systems of other countries.