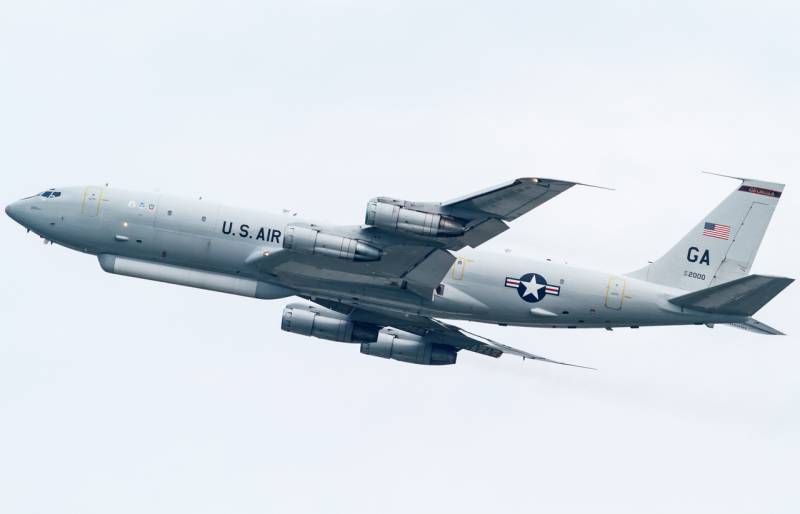 On Thursday, December 16, an American E-8C JSTARS entered the airspace over the Black Sea - a combat control and target designation aircraft. Keeping a decent distance from the shores of the Russian Federation, the US Air Force carried out reconnaissance of the Kuban and the eastern part of the Crimea.
The last time E-8C visited the Black Sea region on November 9 of this year, and before that it had never been observed at the southern borders of Russia.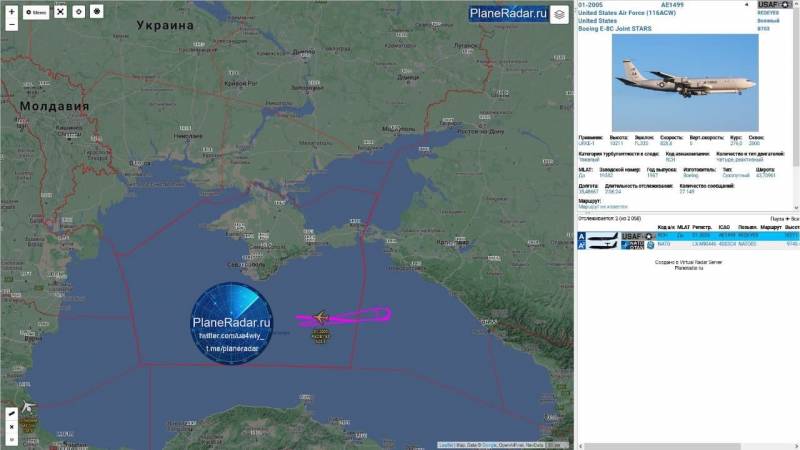 Despite the fact that the E-8C was developed back in the late 80s, the American military-industrial complex significantly modernized its electronic filling. Since 2018, Northrop Grumman Corporation has updated computer and electronic systems, as well as a communications complex on 16 aircraft of this type.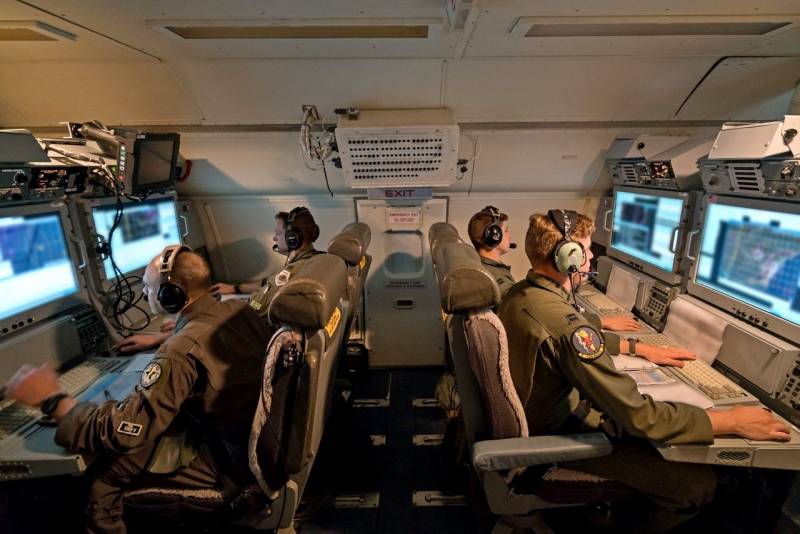 Joint STARS is an all-weather, comprehensive reconnaissance and command and control system in real time and at a safe distance. Joint STARS provides commanders on the battlefield with situational information while transmitting target locations to aircraft and ground strike forces.
The airborne equipment of the E-8C, which is operated by 18 operators with the rank of captain or higher, is classified.