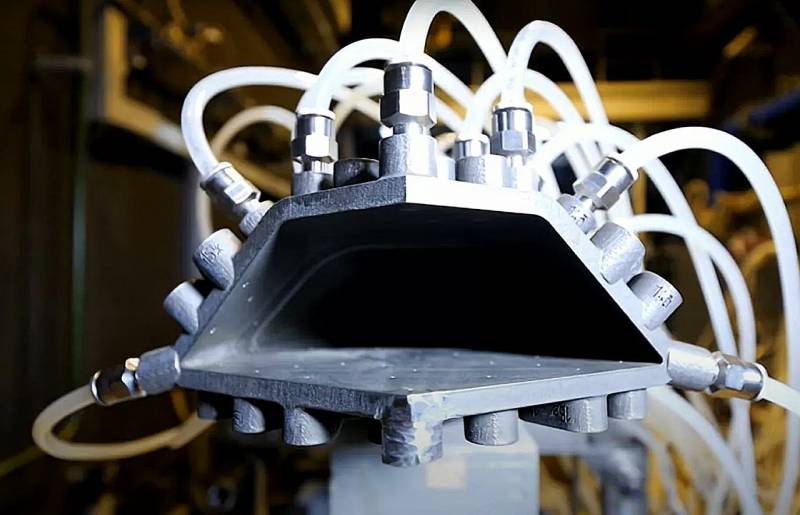 On Tuesday, November 14, a modernized Russian unmanned aerial vehicle S-70 "Okhotnik" was rolled out at the Novosibirsk Aviation Enterprise. According to experts from the American publication The Drive, Moscow is thus making a serious claim for the development of such weapons, which opens up new opportunities for the military-industrial complex.
Obvious differences of the modernized version are manifested in the design features of the device. Thus, the UAV is equipped with a flat configuration nozzle, which improves stealth characteristics in the radar and infrared ranges.
Also, the new S-70 has smoother contours and fewer seams and fasteners, which seriously improves the flight and combat capabilities of the drone. The takeoff weight of the combat drone will be more than 20 tons, which indicates its ability to carry an impressive arsenal of weapons on board.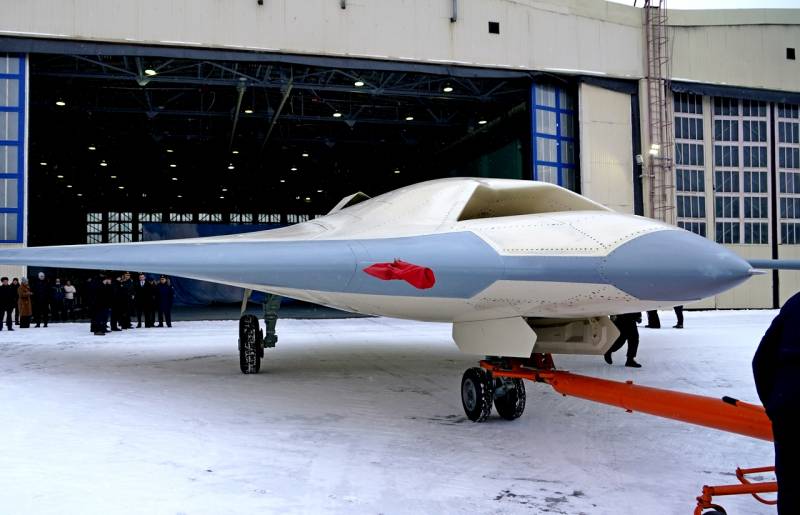 This latest version of the S-70 to date represents a leap forward in the ability of Russian designers to use stealth
Technology
- writes The Drive.
At the same time, the Russian military is working on new versions of drones, raising the prestige of the country's aerospace industry. It is likely that foreign partners will be interested in purchasing the modernized UAV.