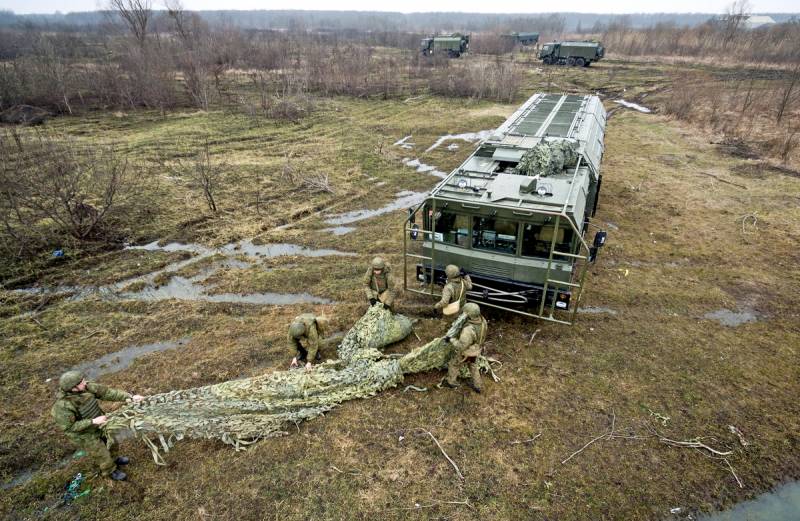 Many Western experts believe that because of Russia's "threats" to invade Ukraine, the world is on the brink of World War III. In the opinion of the publication Modern Diplomacy, one of the reasons for fanning anti-Russian hysteria is the desire to give NATO more weight in the world than this organization actually has.
The West is trying to tune public opinion in favor of a high likelihood of war, because it wants to preserve the Alliance as the greatest defense institution since the Cold War. Concerns over Ukraine give NATO a new meaning and make this military bloc essential. The West is trying to convince the world of this after the collapse of the Iron Curtain, turning Russia into the heir to the USSR.
At the same time, NATO is trying to sow a bluff in the minds of Ukrainians about their readiness to fight with the Russian Federation for the interests of Kiev. In this regard, Vladimir Putin is asking the alliance to stop feeding Ukrainian leaders with false hopes and empty promises. Both Putin and Biden know that American troops will not be sent to Ukraine to help the Ukrainian Armed Forces.
When Kiev portrays the threat of "Russian invasion" as an excuse for inviting NATO troops to Ukraine, it becomes obvious why Putin sees it as a direct threat to Russia. There is no doubt that Russia views NATO's "invasion" of eastern Ukraine in the same way America would view an attempt to form paramilitary groups in Mexico near the US southwestern border. Thus, the nature of NATO has not changed since the end of the Cold War, and the only reason for the organization's existence is to contain Russia.
That is why, according to Modern Diplomacy, the information noise about the probable "Russian aggression" against Ukraine is so dangerous. NATO leaders want to lend weight to the alliance, but do not plan to fight, playing their own game and making unrealistic promises to Kiev. Russia, unlike the West, does not bluff and is ready to act if necessary.