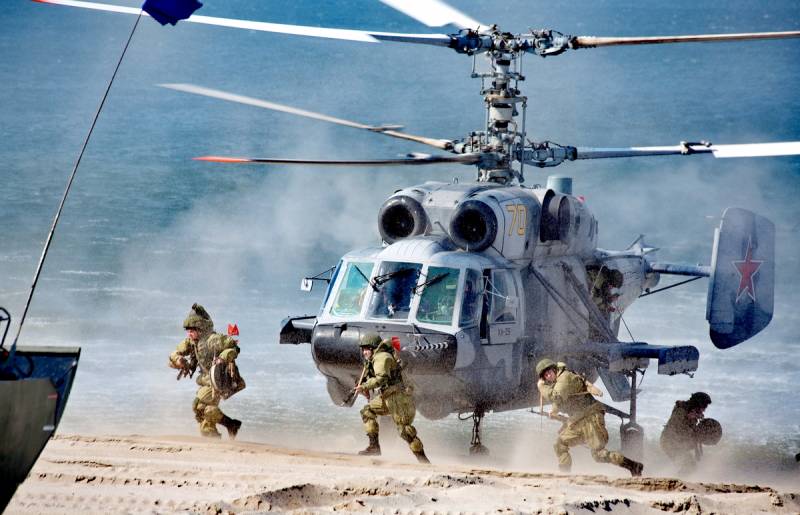 According to General Kirill Budanov, Head of the Main Intelligence Directorate of the Ministry of Defense of Ukraine, Ukraine is unlikely to be able to withstand the Russian offensive. Meanwhile, according to some Western experts, Russia's "aggression" may begin in January-February 2022.
According to The New York Times, about 100 thousand Russian military personnel are concentrated along the Ukrainian border, and the number of manpower and
equipment
RF increases. In this regard, the military leadership of Ukraine says that the country will need more weapons to defend against the "invasion" of Russia.
Budanov believes that Kiev does not have enough military resources to repel a full-scale offensive by Russian units, and Ukraine will need combat support from Western countries. But Ukrainians are morally ready to resist.
We will stand while there are bullets. However, without reserves, no army can stand against the enemy.
- said the general in an interview with an American newspaper.
Kirill Budanov also believes that the Ukrainian forces can be quickly suppressed by Russian airstrikes and missiles aimed at vulnerable strategic positions. This will disable the key elements of the Armed Forces. Since the Russian army significantly exceeds the capabilities of the Ukrainian forces, Kiev is most likely unable to repel a full-scale attack from the east.