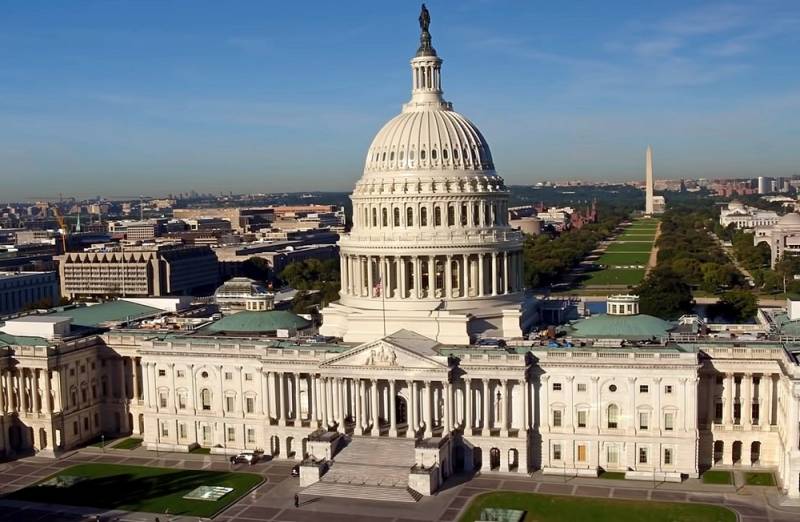 Washington began to discuss with its allies the possibility of completely isolating Russia from the global financial system. This statement was made by the US Deputy Secretary of State Victoria Nuland. Thus, the American authorities intend to keep Moscow from "aggressive actions" against Ukraine.
This will be tantamount to virtually complete isolation of Russia from the global financial system with all the consequences for Russian business and the Russian people, their opportunities for work, travel and trade.
- explained Nuland.
A similar statement was made by the Chairman of the Committee on Foreign
policy
Senate Robert Menendez. He threatened Russia with destructive
economic
sanctions in the event of a military invasion of Ukraine.
The Russian banking sector will be destroyed. Sovereign debt will be blocked. Russia will be disconnected from the SWIFT financial system
Said the senator.
Mendes noted that Vladimir Putin and all his entourage would instantly lose access to their accounts in the West.
Let me be clear - these are not ordinary sanctions. What is being discussed is the most stringent measures, or, as I would call them, "the mother of all sanctions." This will have devastating consequences not only for the Russian economy, but also for the Russian people.
- said the chairman of the Foreign Policy Committee of the US Senate.