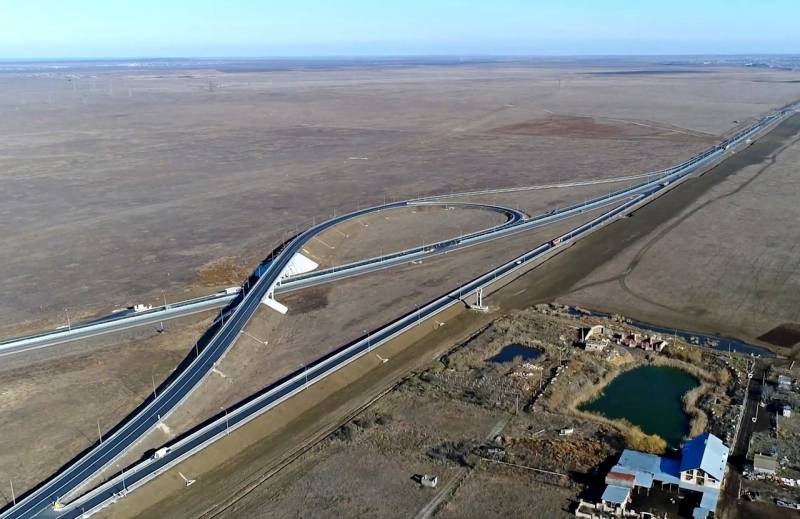 The Eurasian Development Bank (EDB) has announced planned investments in the construction of a 2000 km highway in Russia as part of a large-scale transport project that will connect China and Europe in the future.
According to the Global Construction Review resource, the highway will stretch from the Russian-Belarusian border in the west to the Orenburg region (border with Kazakhstan) in the east and will run through eight Russian regions. The road will be named "Meridian", its length will be about 2021 km.
The initiator of the construction is the Russian holding company, which provides the design of the facility. It is expected that by 2023 the road will handle from 6,1 to 11,5 million tons of cargo annually, of which the share of transit cargo will be approximately 11%, and daily traffic, according to EDB forecasts, will reach 12 vehicles.
According to Nikolay Podguzov, EDB Chairman of the Board, the Europe-Western China corridor is a mega-project in the field of transport and logistics infrastructure. The sectional construction of the highway will take several years, but ultimately Meridian will significantly increase the transit potential of Eurasia.