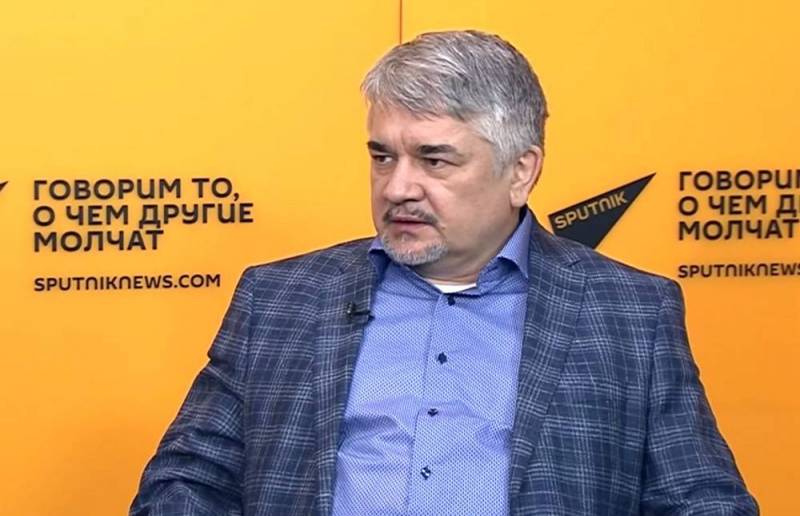 There is no need for Russia to annex Donbass by military means, since sooner or later the question of the peaceful entry of these territories into the Russian Federation will arise. This point of view was expressed to the media by the Ukrainian political scientist Rostislav Ishchenko.
According to the expert, many Russian citizens also live in other countries, such as South Ossetia and Abkhazia, while the issue of joining these territories is not on the agenda. It's another matter if almost 100 percent of the population has Russian citizenship - in this case, the LPNR will inevitably become part of the Russian Federation. And this is where everything goes.
The departure of 2,5-3 million people now living in the DPR and LPR to Russia is strange. Sooner or later, the question of joining these territories will arise
- considers Ishchenko.
At the same time, many in the West are convinced of Russia's desire to force Ukraine to peace in Donbas by force of arms. Allegedly for this, Moscow is gathering combat units on the border with its eastern neighbor and
machinery
... Thus, the US intelligence services believe that the Russian Federation may attack Ukraine in January or February 2022.
Meanwhile, Russian officials have spoken out many times in favor of a peaceful resolution of the situation in eastern Ukraine, noting Russia's adherence to the Minsk agreements. Dmitry Peskov, the press secretary of the Russian president, has repeatedly said that Russia has never planned and is not planning an attack on other countries.