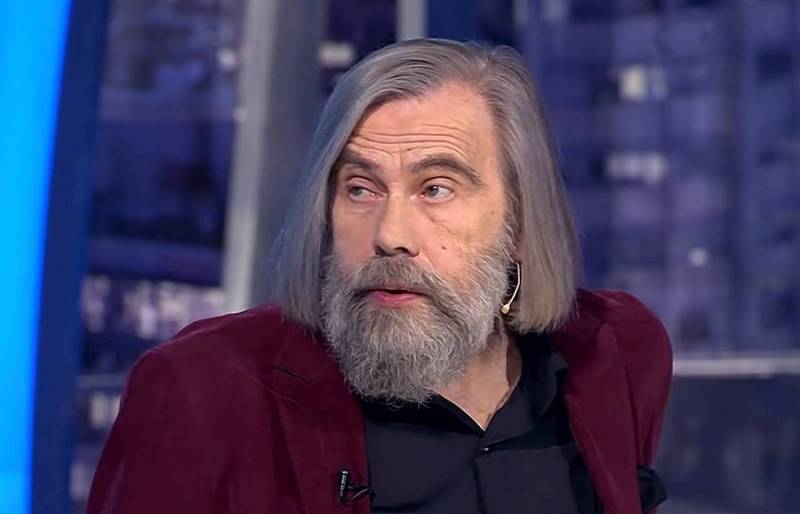 For the first time, Russia marked the "red lines" for NATO, pointing out the inadmissibility of the deployment of NATO troops on the territory of Ukraine and the expansion of the western bloc eastward. This point of view was expressed by the Ukrainian political scientist Mikhail Pogrebinsky.
Now, for the first time in a long time, Russia has begun to speak in a harsher language.
- the expert emphasized on the air of the First Cossack TV channel.
Rigidity is also manifested in the fact that Moscow demands to provide security guarantees, as well as to stop ignoring its interests. Otherwise, Russia can force the West to stop such
policies
.
Earlier, the head of the Russian Foreign Ministry Sergei Lavrov in the program of the TV channel "Russia 1" "Russia. Kremlin. Putin "noted that Kiev is not going to comply with the Minsk agreements. Therefore, the Russian Federation will have to force Ukraine to follow this format. At the same time, Moscow is doing everything to involve Berlin and Paris in solving this problem, but the Western "partners" shy away from active actions in this direction. Instead, according to the minister, the West continues to pump Ukraine up with weapons and instills confidence in Kiev that the situation in Donbas can be resolved by military means.
Political scientist and leader of the Essence of Time movement Sergei Kurginyan also spoke about the need to follow the Minsk agreements on the air of "Russia 1".