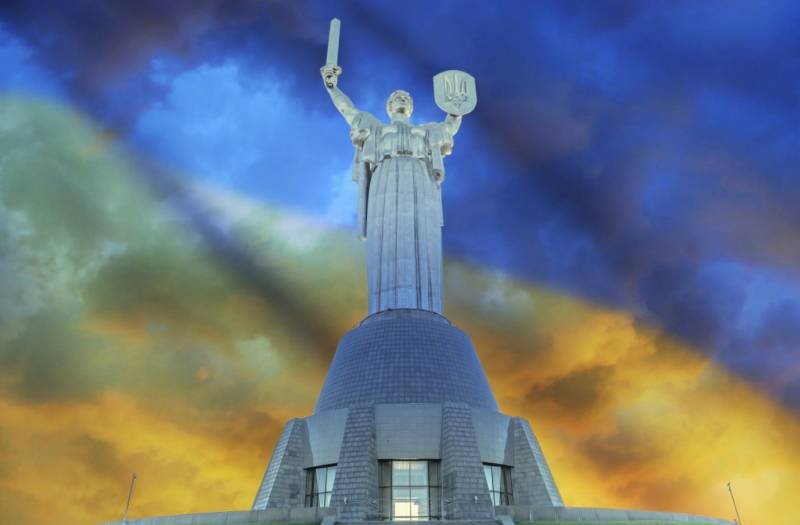 The Ukrainian authorities, who were expecting a coup d'etat on December 1-2, managed to avoid it. According to the adviser to the head of the office of the President of Ukraine, Mikhail Podolyak, this happened due to the promulgation of the plans of the conspirators by Volodymyr Zelensky.
On November 26, during a conversation with representatives of the press, the Ukrainian president warned that a coup d'etat with the participation of oligarchs opposing the actions of the authorities would take place in early December. At the same time, Zelensky stressed the great likelihood of Rinat Akhmetov's participation in these events.
When X-day came, the country's leadership chose not to notice that no coup had happened. Only Mikhail Podolyak spoke about the reasons why no one began to overthrow the existing Kiev regime. In his opinion, the very fact that Vladimir Zelensky publicly announced the plans of the "putschists" led to the criminals refusing to take decisive action.
When all eyes are fixed on the "conspirators", it is rather inconvenient for them to brutally seize "mail and telegraph" under bright spotlights
- said the adviser to the head of the presidential office in an interview with LIGA.net.
Such actions, according to Podolyak, should have been taken by surprise, but Zelensky deprived the conspirators of the factor of surprise. In addition, the president's words had an effect on the public, revealing the essence of the oligarchs, and they did not dare to speak openly.