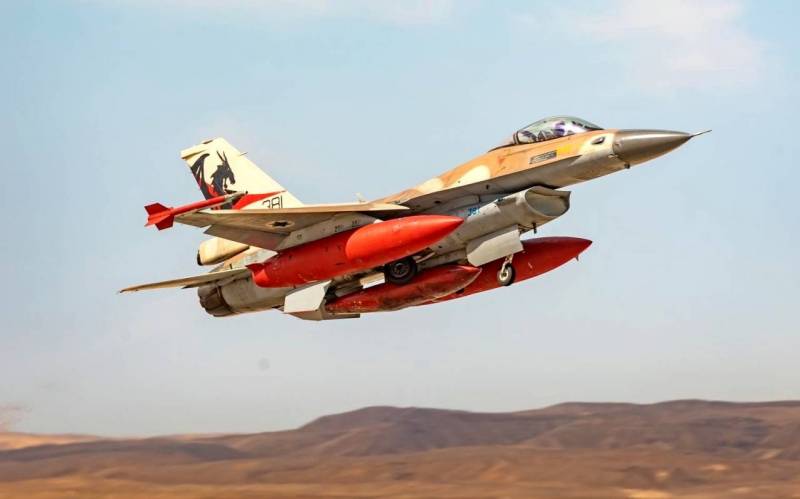 On November 29, the seventh round of negotiations on a Joint Comprehensive Plan of Action (JCPOA) between Iran, on the one hand, and the United States, France, Germany, China, Russia and the United Kingdom, on the other, to resolve issues related to Tehran's nuclear weapons development, started in Vienna. Israel, on the other hand, is preparing its "Plan B" in case the negotiations fail.
The Biden administration is pushing for a return to the 2015 JCPOA. Nevertheless, the Iranians have already violated the terms of the agreement and are enriching uranium at a higher level (up to 60 percent) than is necessary for nuclear energy. Iran insists on the exclusively peaceful use of the atom, but these statements have been refuted, and Tehran's centrifuges are now one step away from the level of uranium enrichment suitable for creating a nuclear weapon.
Israel, meanwhile, opposes such a deal, saying it clears the way for Iran on the way to a nuclear bomb. In this regard, Tel Aviv considers Washington's calls to return to the original terms of the JCPOA inappropriate.
The Israelis are ready to go even further to ensure their own security. Israel is ready to act alone to destroy Iranian nuclear facilities. Former Mossad chief Yossi Cohen said in an interview with the Ynet news outlet that Israel should consider decisive action if negotiations fail.
A plan of strikes against Iranian nuclear facilities, if this country takes a path that threatens our existence, should already be on the table. We need to take away from Tehran the ability to destroy us, because we cannot deprive him of the motivation to do so.
- stressed the ex-head of the Mossad.