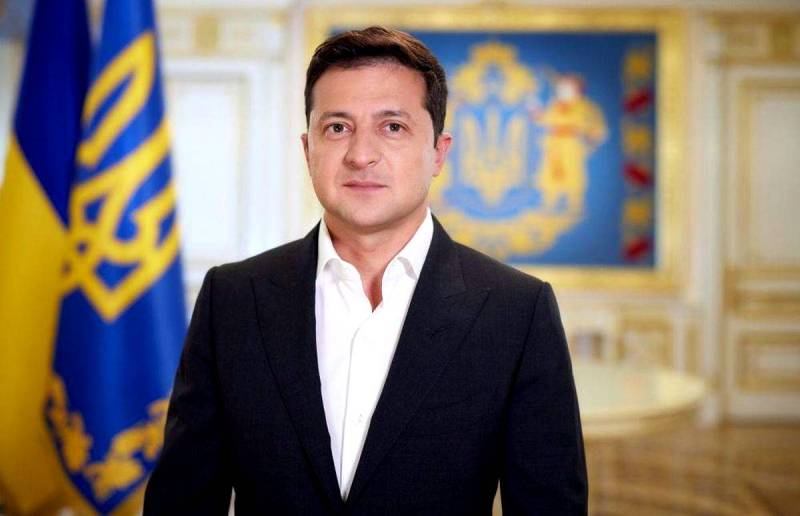 Vladimir Zelensky, speaking in the Verkhovna Rada, announced truly "Napoleonic" plans for the next two years. So, according to the statement of the President of Ukraine, during 2022-2023, 15 thousand kilometers of new roads will be laid in the country and more than 800 bridges and bridge crossings will be built.
In addition, it is planned to open modern airports, as well as launch the national air carrier Ukrainian National Airlines (UNA).
There are no many high-quality roads. Therefore, the ambitious goal for the next two years (2022-2023) is to build 15 thousand km of roads
- said Zelensky.
Next year, according to the president, the UNA will make their first flight (not to be confused with the Ukrainian National Army, banned in the Russian Federation). Earlier, Kiev signed a memorandum of cooperation with the European concern Airbus, which implies leasing or acquiring ownership of 22 aircraft. Also, the fleet of the new airline will consist of domestically built liners.
At the same time, Zelensky modestly kept silent about at whose expense such a large-scale renovation of Ukraine's infrastructure would take place. It is obvious that the deficit Ukrainian budget simply cannot afford even a tenth of the announced plans.