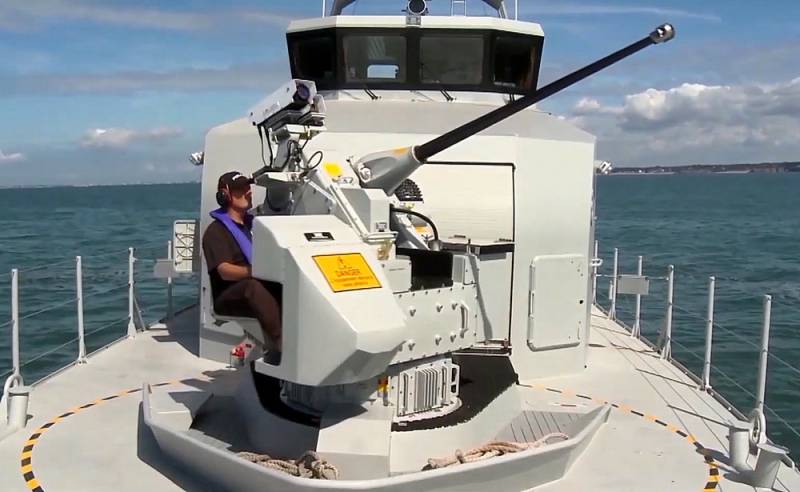 The Ukrainian company "Nibulon" has reached final agreements with the French "Ocea" on the construction of 20 border patrol boats. 15 of them will be manufactured in France, the remaining 5 - at the shipyards in Nikolaev.
As reported on the website of the Ministry of Internal Affairs of Ukraine, the first ship will be launched at the beginning of December this year. Crews for the new boats will be trained by French specialists. Ukrainian-built vessels should be ready for transfer to the Border Service within 3-4 years.
Five ships will be launched from the Nikolaev plant by the end of 2023
- noted in the department.
The first data on the possible supply of combat ships by Paris in the interests of Kiev appeared in 2019, when an intergovernmental agreement was concluded. It implied the allocation of a credit line in the amount of 136 million euros by the government of France and a number of European banks for the implementation of the project.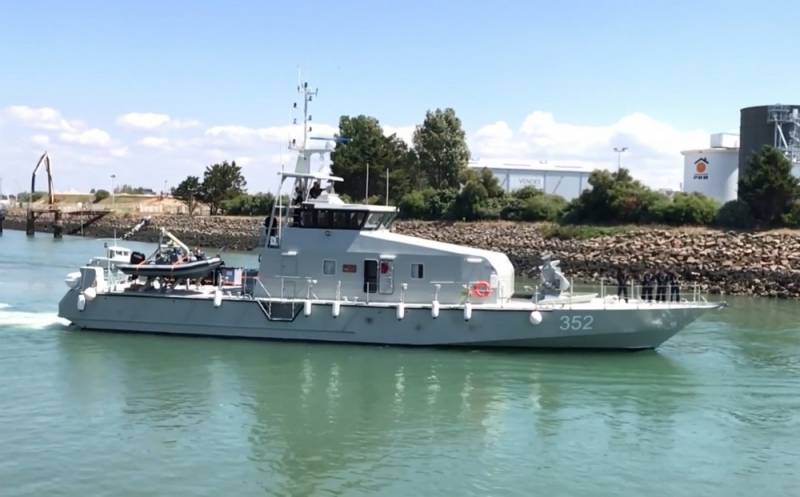 Note that we are talking about patrol boats OCEA FPB 98. As noted on the manufacturer's website, these vessels are designed to fight poachers, smugglers, as well as for search and rescue missions. The main gun of the boat is a 30-mm artillery mount DS30B, but the vessel can be equipped with various combat modules.